Coronavirus Support Products
With the ever-evolving current Covid-19 situation, we are all living in unprecedented times.
In this context, we at Surgical Holdings are working hard to try to assist and supply the NHS in any way we can. We are not only focusing on maintaining our equipment repair and refurbishment resource to assist hospitals wherever relevant but in addition, we are passing on resources to help NHS Supply Chain track down essential products.
.

Ventilators

We have options available through our supply chain for new, we have passed on direct manufacturers details to NHS Supply Chain.
Covid-19 Antibody Test
We are shortly taking delivery of first-generation Antibody test for Covid-19. This will show as to whether you have already had the virus. We are offering these samples free to hospitals/NHS Supply Chain to see whether they're effective and will then pass over details for procurement directly to hospitals.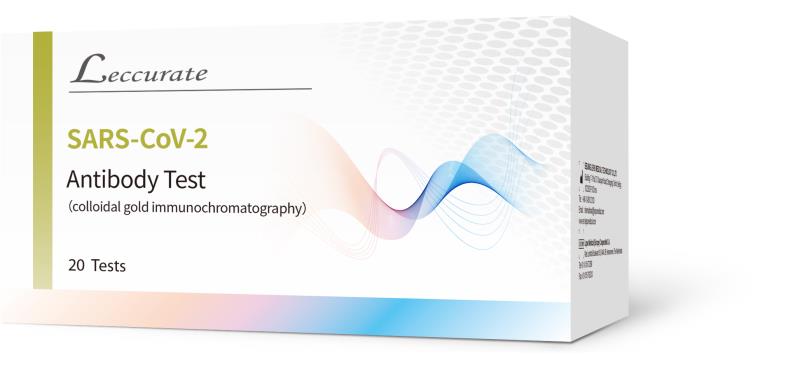 Masks and Respirators
We will pass on any potential leads for masks to NHS Supply Chain and will continue to try and identify credible supplies that can be utilised.
Please contact us directly on info@surgicalholdings.co.uk for further information if you need assistance.