Prime Medical - Patient Positioning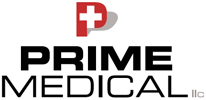 Prime Medical's products are developed through collaboration with a variety of clinicians, including Surgeons, Anaesthetists and Theatre nurses. Many of the devices in Prime Medical's arsenal solve patient positioning and safety problems not currently being addressed in the Operating Room.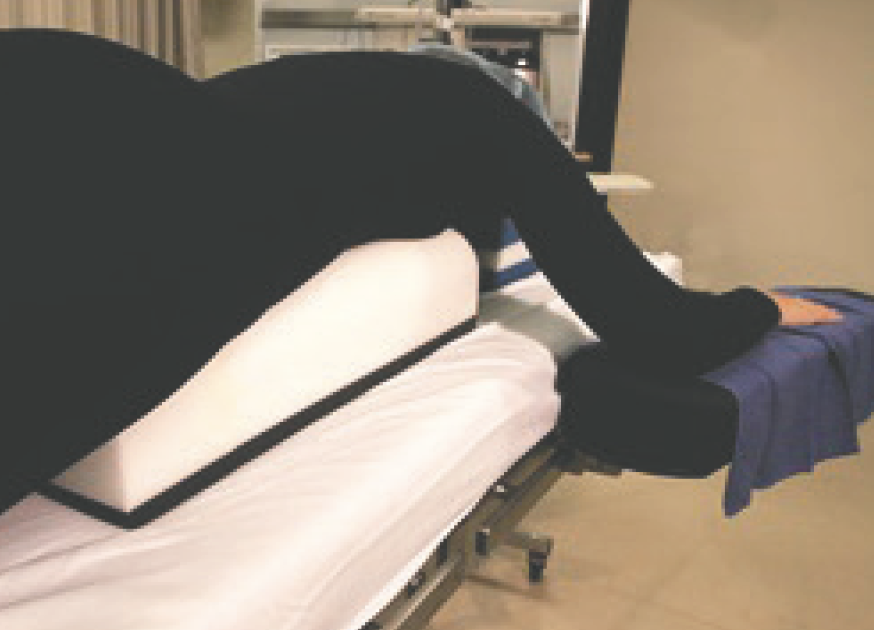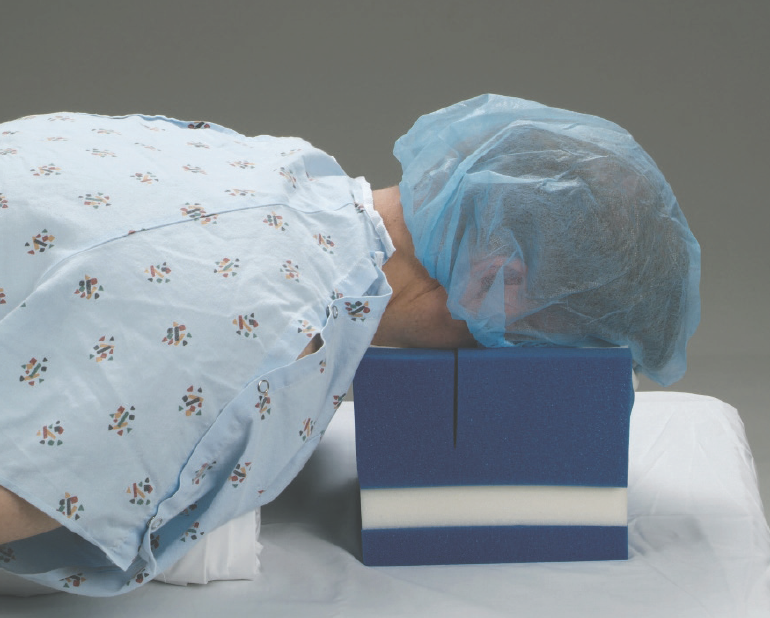 Steep Trendelenburg Positioners
Providing a Better Way...
The Trendelenburg O.R. Table Pad is an innovation in patient positioning, offering patent-pending gel-infused, temperature wicking foam with static properties, providing confidence to the surgeon and staff that the patient will remain immobile.
For use in any procedure that requires Trendelenburg, Reverse Trendelenburg, or lateral positioning.
Provides superior support and stability with a 100% gel-infused, heat wicking foam pad.
Evenly distributes body weight along with the OR table pad for increased support and stability
Static properties prevent motion transfer even in steep Trendelenburg positioning.
Precut to fit the OR table and includes perineal cutout.
Ready for use right out of the package – no cutting, measuring, or waiting.
Single patient use due to the dissipation of static properties with each use.
Single patient use to aid in infection prevention.
Compatible with patient warming devices.
Vacuum Single-packed in rolled form for easy storage.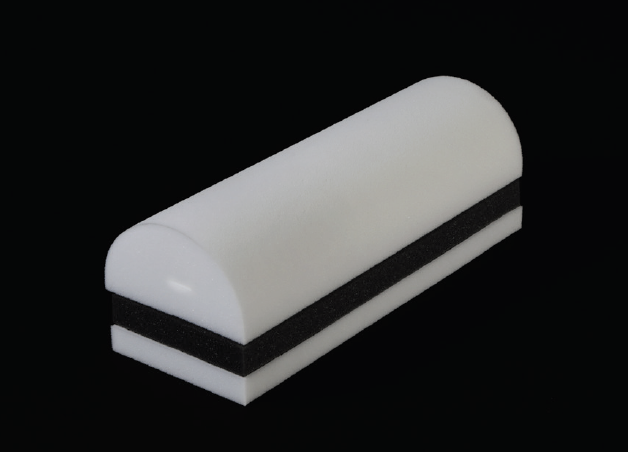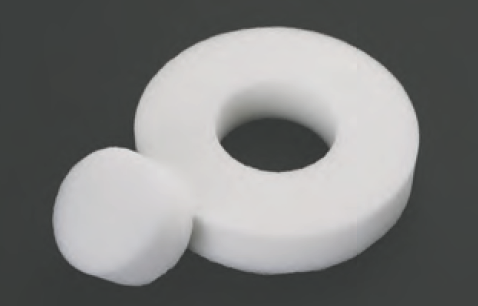 Prime Medical also offer Orthopaedic and Spine Positioning Accessories, Anesthesia Positioners and Patient Safety Accessories.
Download Prime Medical Catalogue