Distributors
Surgical Holdings have been established for over 30 years and our products are available all around the world. If you are interested in becoming a distributor for our instrumentation or implants, please contact us info@surgicalholdings.co.uk and we will send over details on our distributorship package and benefits.
You may like to know some of our current distributors in the UK and around the world:
Ireland

Murray Surgical is one of the leading medical equipment supply companies in Ireland. They have over 27 years of experience and have an outstanding reputation for quality of service and providing the highest quality equipment at competitive prices. Their aim is to continue to set trends in the medical, surgical, and medical rehabilitation industries while giving top-end customer service. Their efficient and friendly sales team is there to support you, the customer, at every step along the way.
New Zealand

Downs Distributors Ltd. is a well-established New Zealand owned and operated company. With over 30 years of experience, they have built up extensive product ranges that carry the best quality surgical instruments. They show an uncompromising attitude towards the quality of the products that they distribute and the customer service that they offer with the goal of exceeding customer expectations by providing service that goes above and beyond what is expected. Their hands-on management style makes certain that decisions are made swiftly and the knowledge possessed by their healthcare professionals ensures that you will receive high end support and care.
Hong Kong and Macau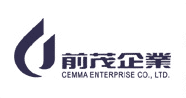 Boasting over 30 years of healthcare experience, Cemma has built up an extremely professional, elite team that aims to provide the highest quality medical devices and customer support. They aim to continue to progress, develop, and create long-standing corporate relations so that they can provide outstanding quality service and boost their already exemplary reputation as a distributor in the healthcare industry.
The Netherlands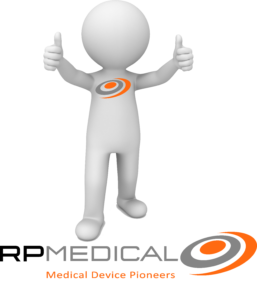 RP Medical is a dynamic, young company that is very active in the medical field. They distribute medical supplies and instruments to hospitals and clinics for us in the Netherlands. Their specialist team of experts aims to assist their customers with their needs and provide knowledgeable support when necessary. In being a younger company, they have a passion for innovation and are always working to optimize their services for their customers so you can be sur you are receiving the newest and the best products.
Northern Ireland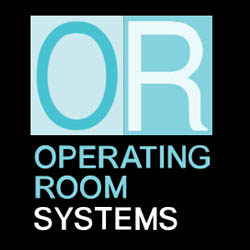 Operating Rooms Systems, our distributor for Northern Ireland, are specialists in supplying high-grade medical devices to customers and offer a variety of different ranges of instruments. They are committed to effectively training their own staff so that they can provide the best assistance and technical support to their customers and the surgeons and theatre teams with whom they work. OR Systems aims to build long term relationships with their customers and always offer the best value and quality of service possible at every stage.
https://www.operatingroomsystems.com/
Malaysia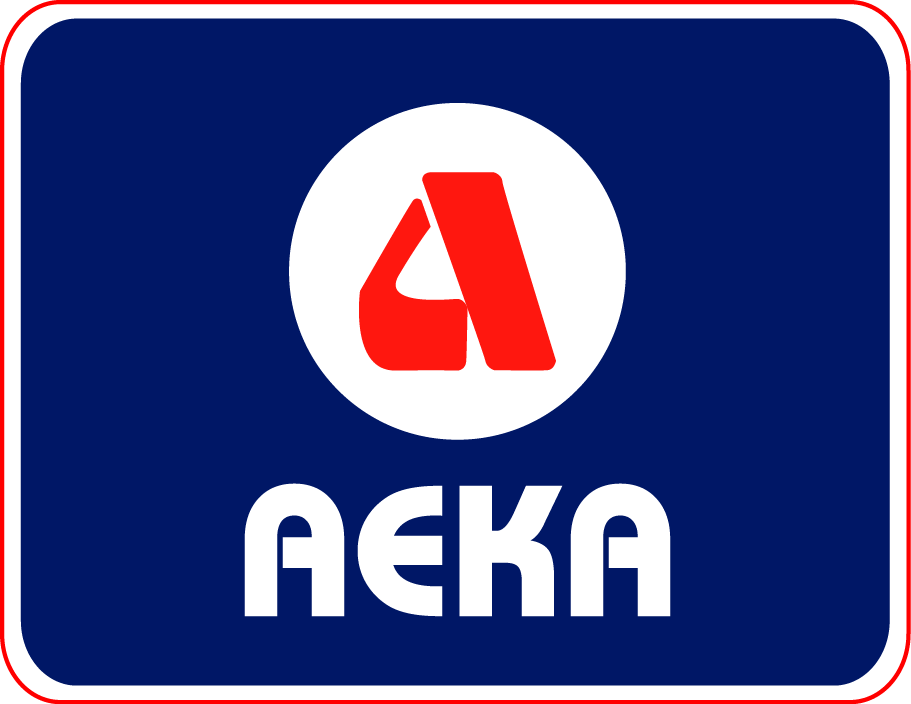 Aeka Medical Supplies Sdn Bhd is our newest distributor working alongside us here at Surgical Holdings. By working with them, they are helping us to expand and bring the best quality surgical instruments and medical devices to Malaysia. They are accredited not only by the Medical Device Authority (MDA), a local authority that handles medical device registrations, but also by the Good Distribution Practice for Medical Devices (GDPMD). This way you can rest assured that at every stage of delivery your goods are safe, secure, and in the right hands.