Fiber Optic Light Cables (Light Leads)
Medical grade silicone and stainless steel are used during manufacturing. All standard endoscopic light cord models can be autoclaved and machine sterilized. Every light cord is high-temperature xenon compatible, rated to the highest level of thermal resistance and tested to ensure the highest light output possible.
We offer nearly 20,000 combinations of light cord styles, lengths, reinforcement, and connectors. The industry's most popular styles are in stock and ready to ship today. In addition to standard light cords, we offer a Universal Light Cord utilizing "mix & match" end tips for use with the most popular lights sources and instruments.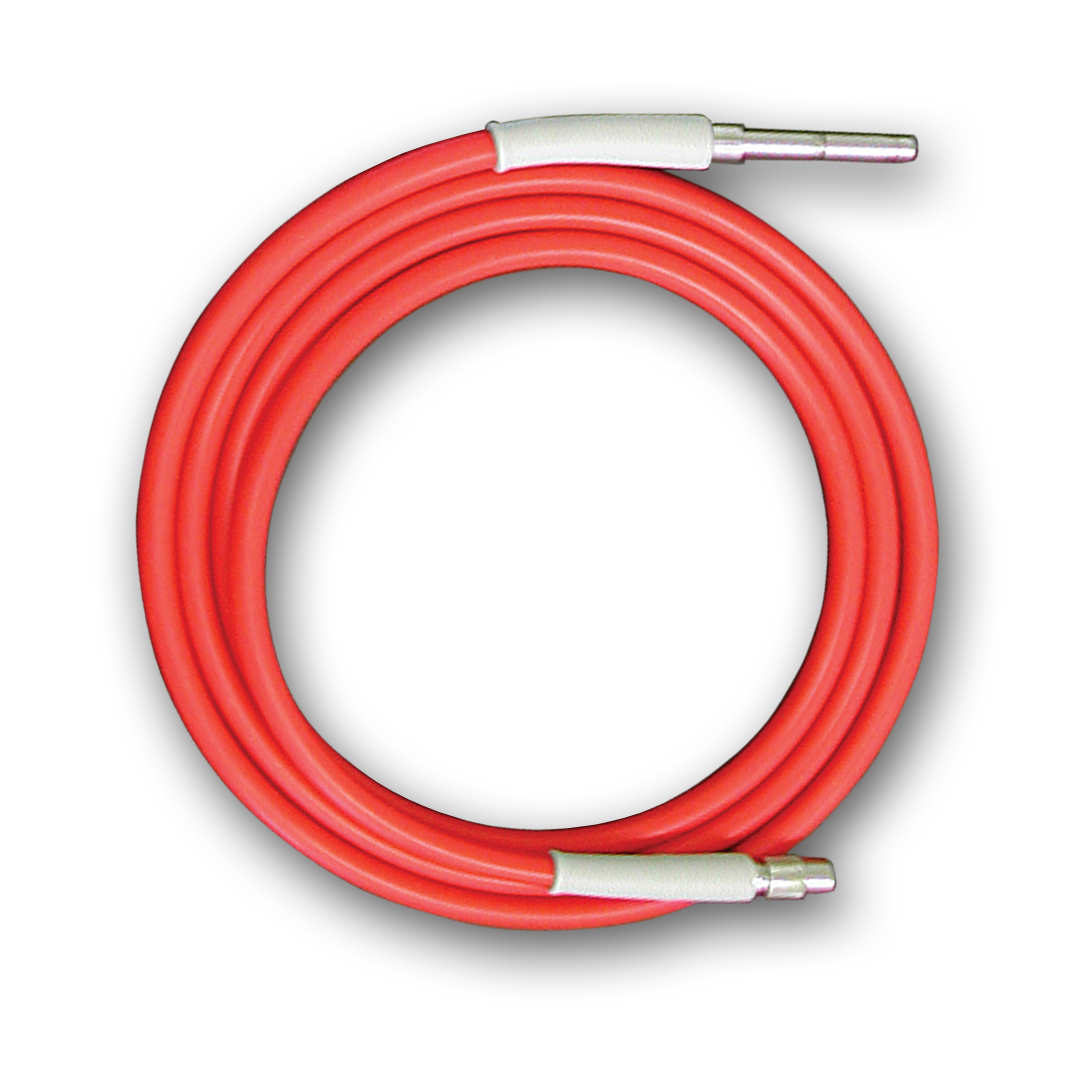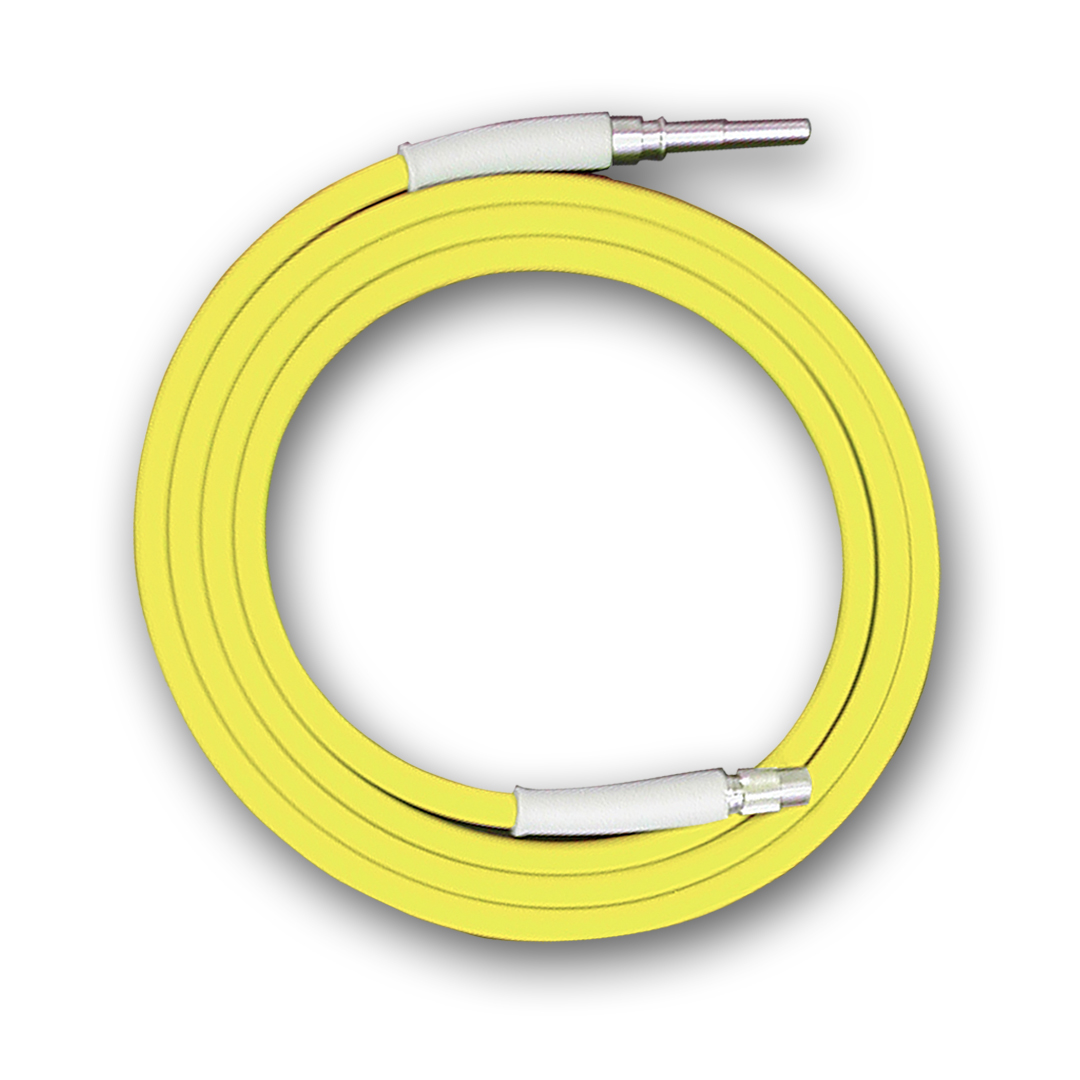 Every new light cord is supported by a one year warranty. For further detail about our endoscopic light cords, download our Cable Order Guide or contact us today.
Download Cable Order Guide PDF