Hermann Laparoscopic & Endoscopic Instruments
Manufactured in Tuttlingen, South-West Germany, Hermann laparoscopic instruments offer more than 50 years quality and safety, know-how and innovation, technology and precision.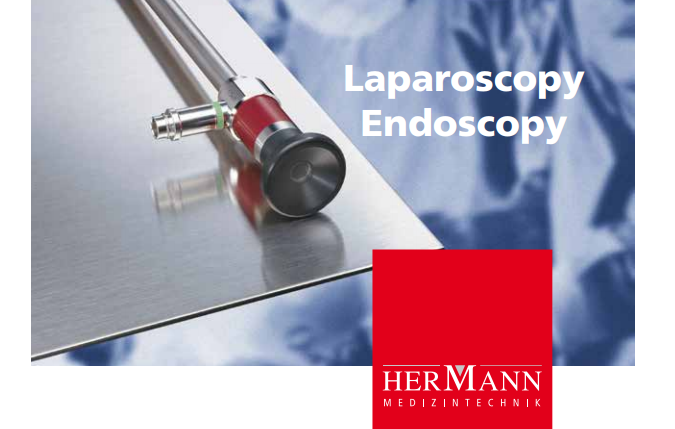 Listed on the NHS Supply Chain Framework Agreement for Laparoscopic Instruments. Exclusive distributor for the prestige Hermann range of German manufactured laparoscopic & endoscopic instruments.
2 year warranty
Unique interchangeable handles and working parts
Handle and rod design gives extra stability and robustness
Maintenance and modifications performed in house at Surgical Holdings
Custom designs
Download Hermann Laparoscopic PDF
Download Hermann Reprocessing Instructions PDF
Download New Instrument Developments PDF
For more information about Hermann Laparoscopic surgical instruments please email info@surgicalholdings.co.uk or call us on +44 (0)1702 602050.