Laparoscopic Instruments
Hermann Medizintechnik - Laparoscopic Instruments
Through Hermann Medizintechnik we are able to offer their high-quality precision laparoscopic instruments with a unique design developed by themselves. Their laparoscopy instruments have been tried and tested by renowned surgeons over several decades to be extremely safe and top quality.
Monopolar Solutions
We have been building the customer base for the Hermann range over the past few years, with outstanding feedback across the UK. As a distribution partner, we also have a workshop for service and repair of the forceps in house, utilising our highly skilled instrument technicians.
Hermann's range of laparoscopic instruments boasts reusable, durable instruments that are easy, safe, and comfortable for surgeons to use. These laparoscopic forceps have a resistant coating on the shafts to ensure durability, the handles come in either metal or plastic, and all of the inserts, shafts, and handles are compatible with each other.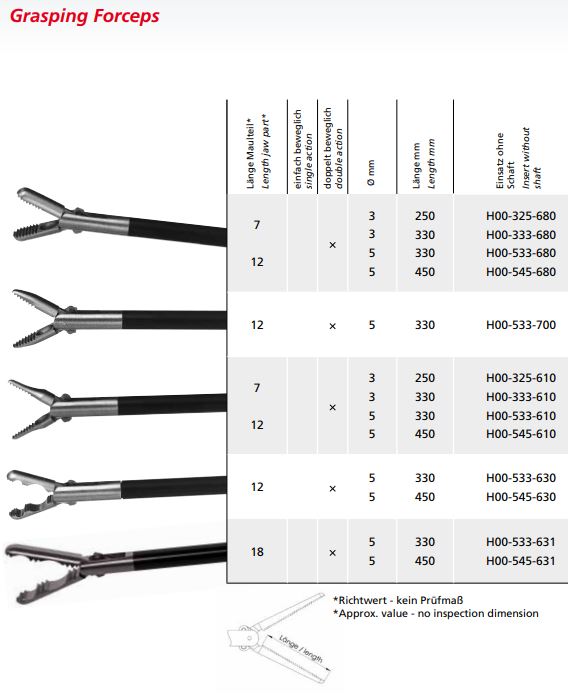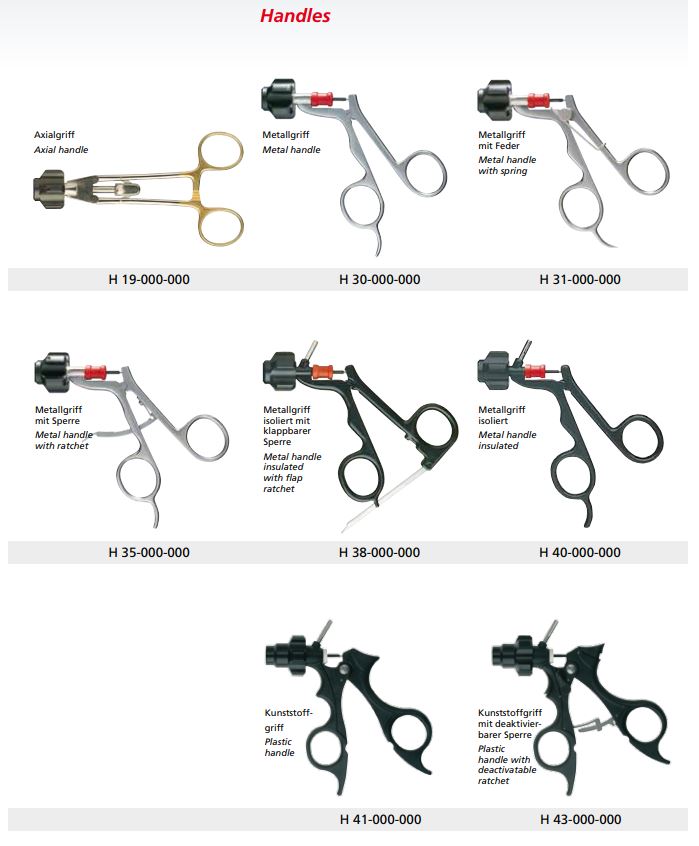 Download Hermann Laparoscopic Instruments PDF
Download Hermann Laparoscopy Developments PDF
You can book an appointment with one of our sales team to come and show you samples of the range or contact us to find out more.
---
Günter Bissinger Medizintechnik GmbH - Bipolar Solutions
Bissinger offers outstanding quality bipolar forceps for laparoscopic surgery in a variety of designs, to ensure an effective solution to a variety of laparoscopic procedures. All of the forceps are easy to use and of the highest quality to guarantee precise electrosurgery and patient safety.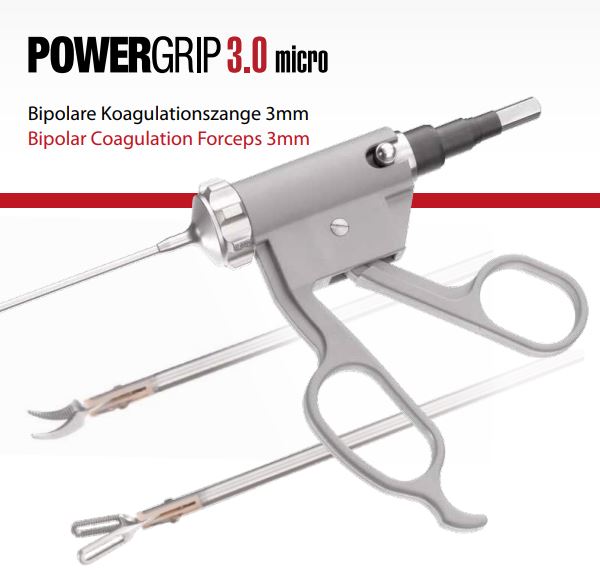 The handles are ergonomically designed to be comfortable for the surgeon and allow single fingers, accurate control of the working end of the forceps which can be used for grasping, cutting, and coagulating tissue. All are easy to take apart for cleaning and sterilisation as well as for switching the attachments to the handles.
You can download the variety of catalogues for the different bipolar forceps below:
Download POWEREDGE Bipolar Coagulation with Cutting Blade PDF
Download POWERGRIP 3.0 Micro Bipolar Coagulation Forceps 3mm PDF
Download CLASSIC Bipolar Coagulation Forceps PDF
Download SLIMLINE Bipolar Micro-Coagulation Forceps PDF
---
Hangzhou Kangji Medical Instrument Co Ltd - Disposable Laparoscopic Instruments
With Kangji Medical we are also able to offer disposable laparoscopic instruments like scissors, forceps, and suction and irrigation tubes. There are also bipolar and monopolar instruments available and reusable handles with disposable shafts. These quality, comfortable, and easy to use single-use items ensure patient safety and sterility every time.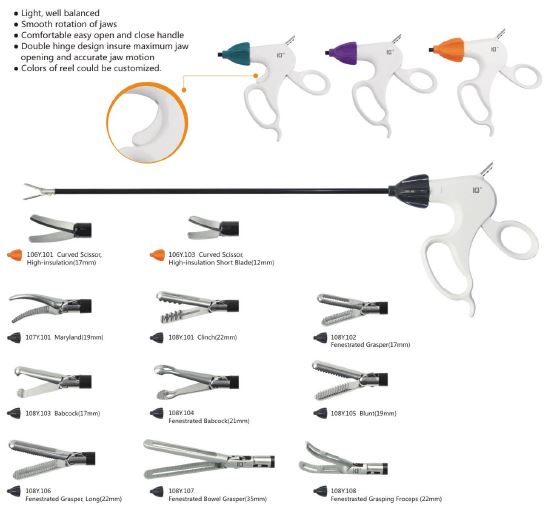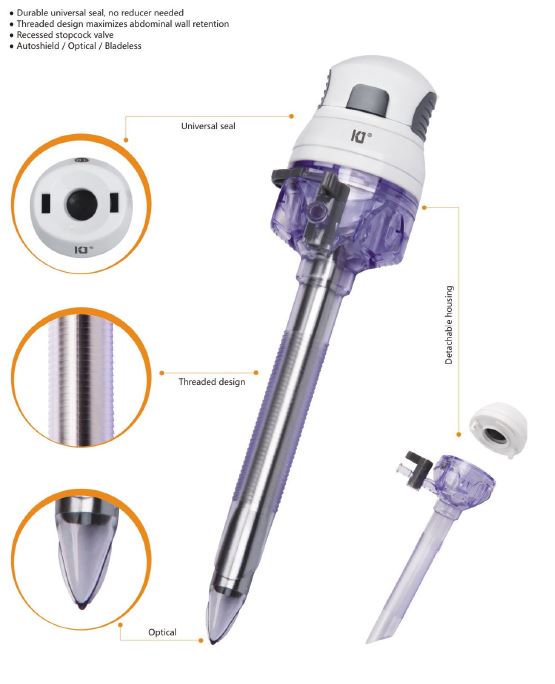 ---
Baskets for Laparoscopic Instruments
We are also happy to provide din baskets to hold your laparoscopic instruments safely and securely. With custom inserts inside the baskets, you can ensure that your instruments are held in place and help prevent any damage.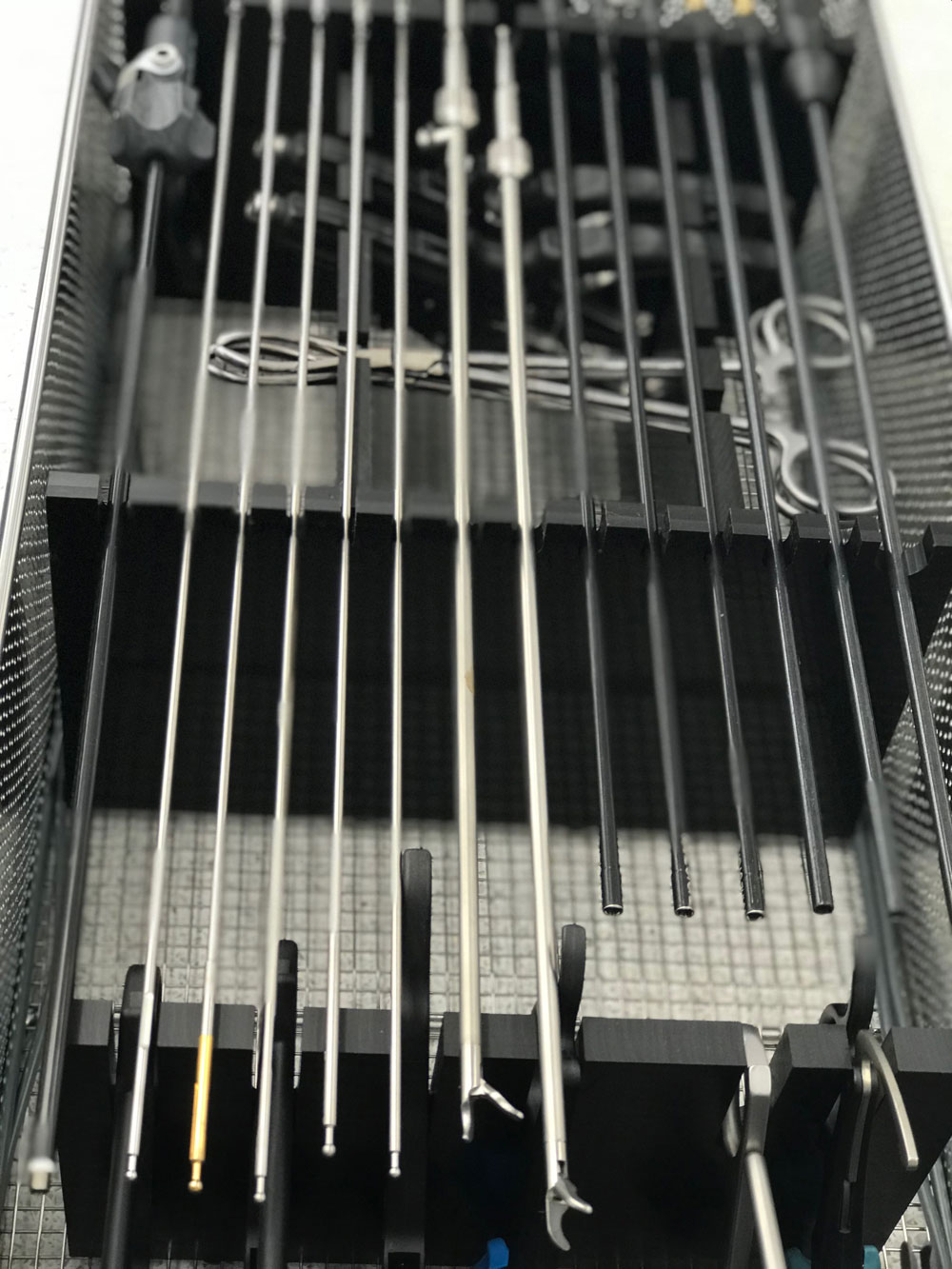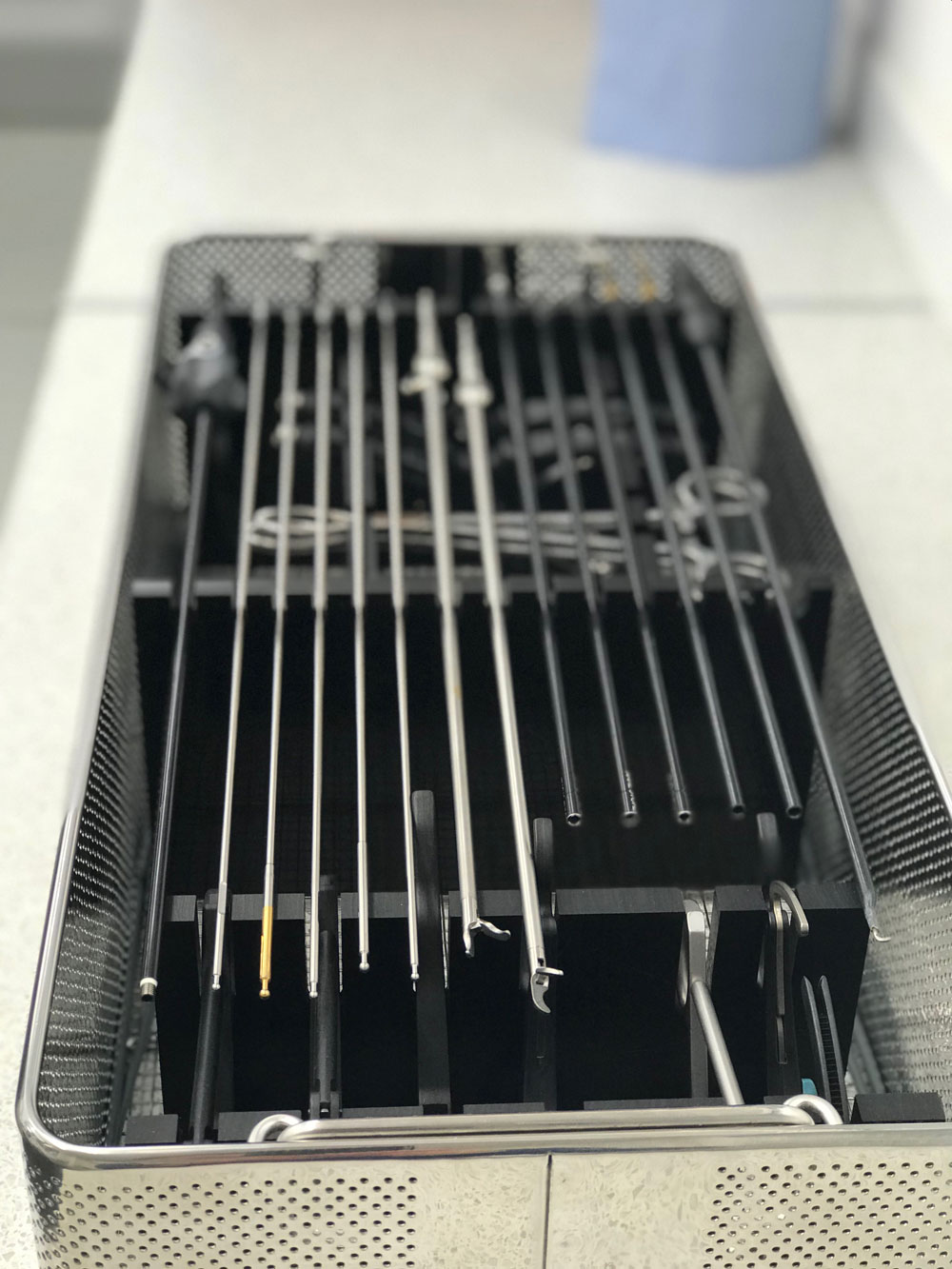 For any more information please feel free to send any enquiries to info@surgicalholdings.co.uk.