Medical Consumables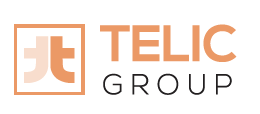 Disposable Medical Products
Surgical Holdings have extended their range of medical consumables/disposable medical products, to include the extensive range from Telic Group. The Medical Division of Telic Group offers a wide range of disposable medical products in Sterile and Non-Sterile for surgery, cardiology, diagnosis and patient comfort. Manufactured according to the most stringent quality standards.
Single-Use Electrosurgical Pencils
Single-use or reusable electrosurgery pencils, to suit your needs. Choose between the single-use MB-100 and the reusable MBR-600 pencils.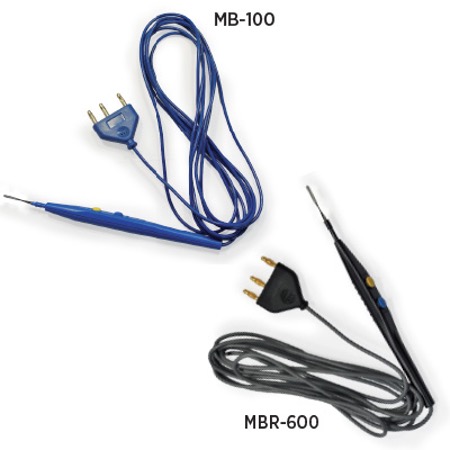 Both can be used with high-frequency electrosurgical equipment and come with a 3m cable. The monopolar output cut and coagulate functions is easily controlled, via buttons on the handle.

The universal connection means these pencils are compatible with various electrosurgical devices.
A Range of Electrodes
Electrodes designed for optimal performance. A full range of electrodes is available, for tissue cutting and coagulation during electrosurgical procedures.
Our electrodes are available in different sizes so you can be confident you'll have the best tool for your procedure, every time.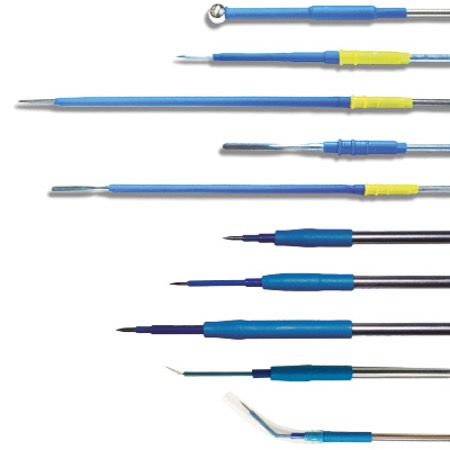 Other Medical Consumables
Popular medical consumable products also include::
ECG Electrodes
ECG & Ultrasound Gels
Moisturising creams
Defibrillation Electrodes
Surgical Light Handle Covers