Telic Group - Medical Consumables
Surgical Holdings have extended their range of medical consumables/disposable medical products, to include the extensive range from Telic Group.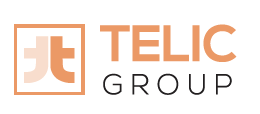 The Medical Division of Telic Group offers a wide range of disposable medical products in Sterile and Non-Sterile for surgery, cardiology, diagnosis and patient comfort. Manufactured according to the most stringent quality standards.
Popular products include:
ECG Electrodes
ECG & Ultrasound Gels
Moisturising creams
Defibrillation Electrodes
Surgical Light Handle Covers