Telic Group Medical Consumables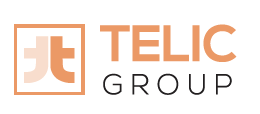 Telic Group Medical Consumables
Surgical Holdings have extended their range of medical consumables/disposable medical products, to include the extensive range from Telic Group. The Medical Division of Telic Group offers a wide range of disposable medical products in Sterile and Non-Sterile for surgery, cardiology, diagnosis and patient comfort. Manufactured according to the most stringent quality standards.
Vein Strippers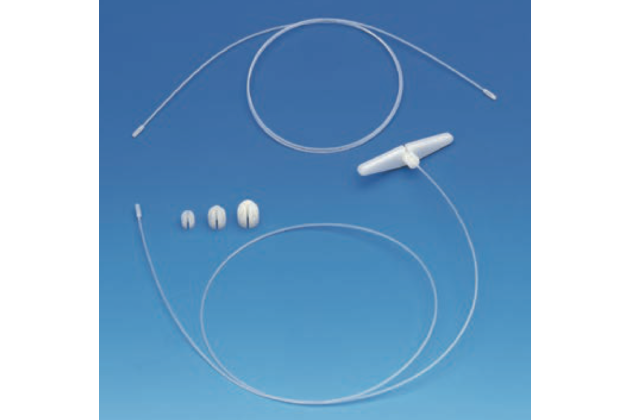 SINGLE-USE VEIN STRIPPER
The single-use vein strippers are made entirely of polyamide, and with an average traction resistance of 25 Kg. They are available for the conventional extraction system and invagination extraction.
Download Single Use Vein Stripper PDF
Light Handle Covers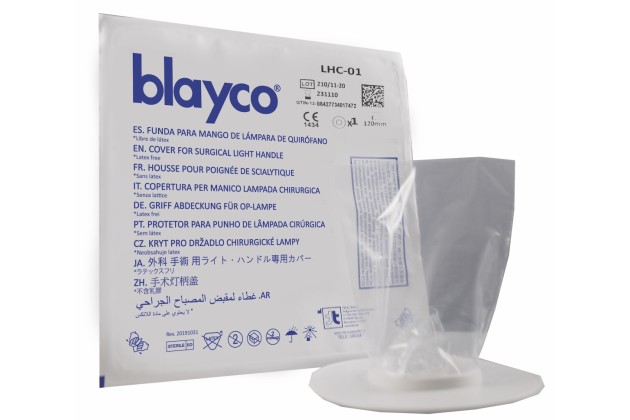 SURGICAL LIGHT HANDLE COVERS
A surgical light handle cover is a medical device intended to prevent the surgeon from contact with the handle of the lamp during a surgical procedure.
Defibrillation Electrodes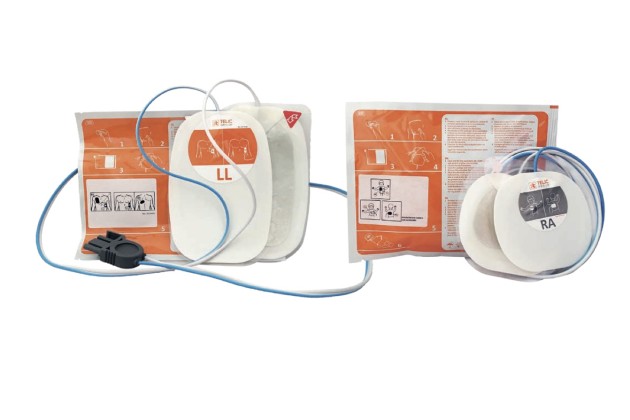 DEFIBRILLATION ELECTRODES WITH CABLE
Defibrillation electrodes AED compatible (Automatic External Defibrillator). Available with pre-attached disposable cable, in different models, or with standard stud connection for use with reusable cables.
ECG Electrodes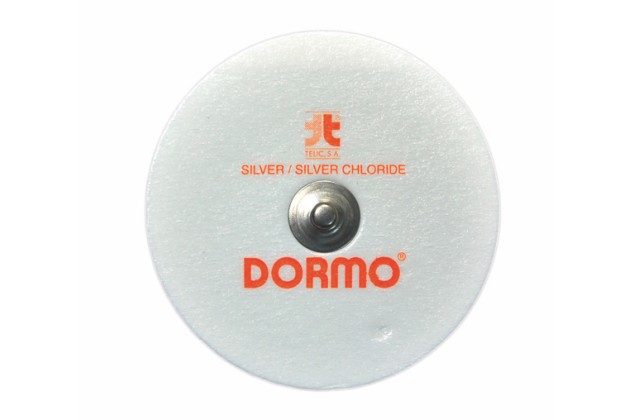 ECG ELECTRODES WITH STUD FITTING
ECG Electrodes with a stud fitting and a choice of foam backing, clear backing, tape backing or textile backing. Manufactured in Spain to record the heart's electrical activity through repeated cardiac cycles.
Ultrasound and ECG Gel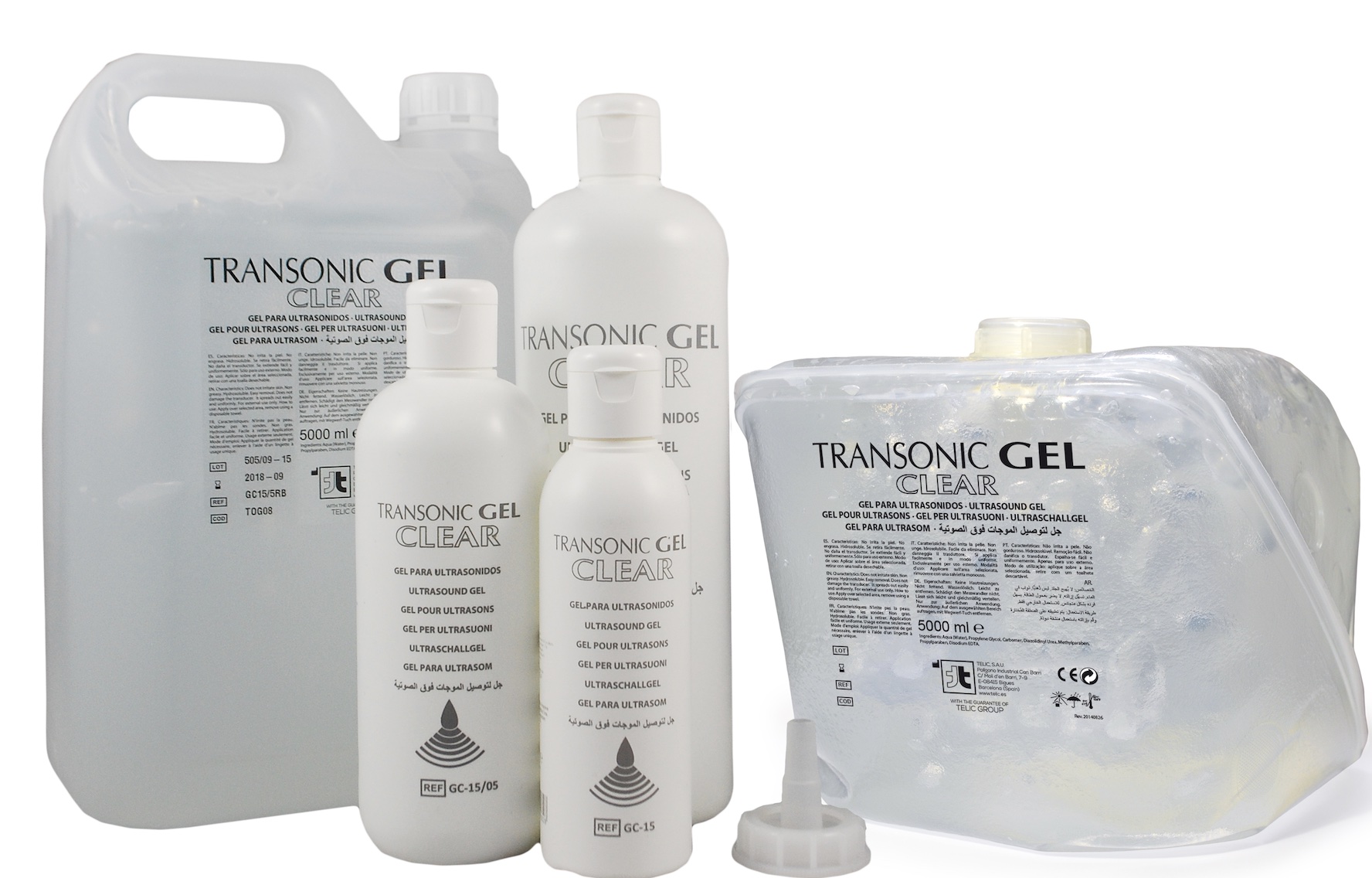 ODOURLESS WATER-BASED VISCOUS GEL
Ultrasound and ECG Gel for electrocardiogram and ultrasound diagnosis and therapy. Salt-free. Does not irritate the skin. Non-greasy. Hydrosoluble. Does not damage the transducer.
Electrosurgical Plates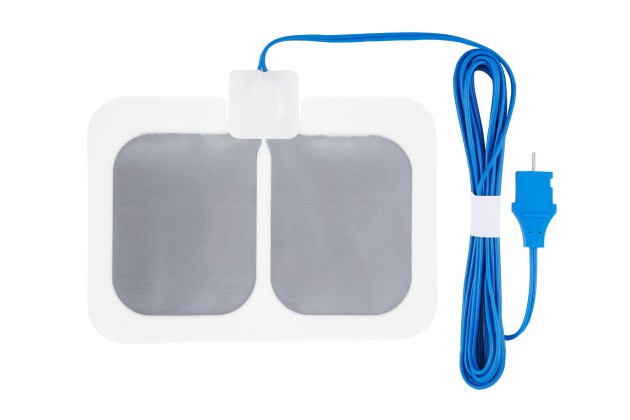 PRE-GELLED ELECTROSURGICAL DIATHERMY PLATES
BLAYCO® plates are designed and dimensioned to offer full guarantees of security during use. However, it is required to follow some rules to guarantee an appropriate plate functioning. Download the TELIC GROUP catalogue below for a list of these rules.
Telic Group offer a wide range of medical consumables for the operating room environment, which guarantee maximum efficiency in the work of the healthcare professional, as well as optimal and respectful handling of the patient. Telic Group have been serving health and people's well-being for 40 years, thanks to their medical consumables, developed using their own formulas. They are constantly innovating to offer the best solutions. Their products are subjected to strict quality controls to guarantee their safety.
Download TELIC GROUP catalogue PDF