Surgical Holdings are proud to now be distributing the Interlock range of Sterile services consumables, in the United Kingdom. Interlock are one of the biggest distributors for these products in Germany and Europe and have a huge stock holding, to ensure very efficient delivery and supply chain, which is essential with these consumables.
Like Surgical Holdings, Interlock are a product innovator and most of their range are products they have designed and brought to market. I'd like to introduce their product range, as it covers every area which may be required by CSSD on a consumables basis. Their catalogue is broken into colour coded sections, which is very easy to follow and runs through the following headings:
Containers
Container accessories (seals, labels and filters)
Mesh baskets, sterilization trays and accessories
Protective clothing
Brushes, cleaner and maintenance
Tip guards, sterilization packaging and silicone products
Documentation labels
Tapes and identification / Lettering
Quality monitoring
Stainless steel tools
Sealers
Theatre consumables and patient care
Endoscopy Consumables
Within each area, there are unique and specialised products. On the first page for container accessories, there is the product that started the business. Catalogue number 01010 is the original interlock seal, which is a safety lock for Aesculap containers. It is simple to use, environmentally friendly and internationally patented. This is the product from which the founder of the business, Mr Baum, introduced Interlock to the CSSD consumable business, so a great bit of history from over 20 years ago.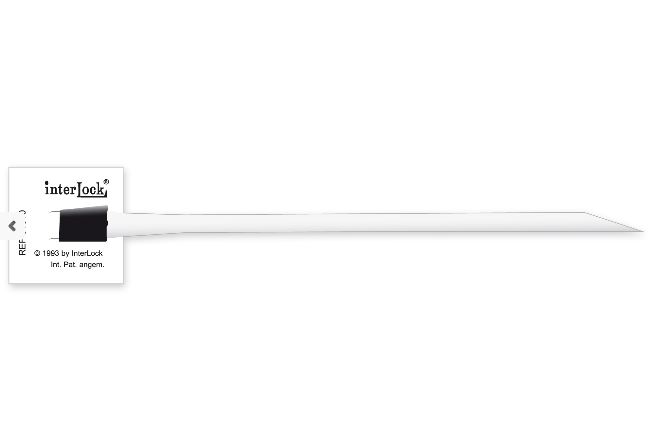 Following on from this, I can introduce their new product innovations:
Interlock have now also launched their own container range, which is now having success in the UK. The containers have a unique catch design and come in a variety of colours. They are a very competitively priced alternative to the current Container market leaders and we are very happy to provide samples for testing and trialling, so you can see this for yourselves. We can offer all sizes and variations and of course baskets that go inside of these and their relevant consumables, such as security tags, labels and filters.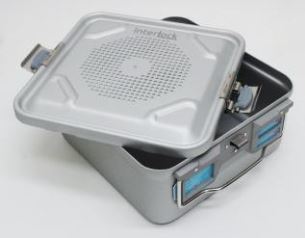 With the growing success of the Da Vinci Surgical Robot systems, Interlock have followed up by releasing the Leonardo Wet Set, which is a tube system which allows for storage of the Endowrists from the Da Vinci after use. The user can inject their own cleaning solution into these and also use them for laparoscopic instruments.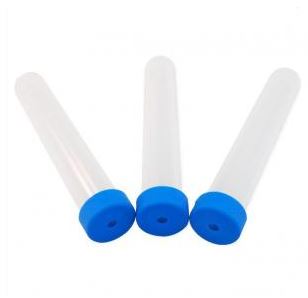 If you have interest in this or any other products then please email us on info@surgicalholdings.co.uk to request samples or a catalogue. This introduction pitch deck gives all the popular CSSD must haves http://www.surgicalholdings.co.uk/media/docs/Interlock_SurgicalHoldings_CSSDMustHave_240615.pdf
Daniel Coole
Managing Director
The following two tabs change content below.
Daniel Coole has been involved in the surgical instruments and the medical device industry for the past 17 years and is the Managing Director of innovative surgical instrument manufacturer, Surgical Holdings. Daniel is also the Vice Chairman of the Association for British Healthcare Industries Surgical Instrument Group.
Latest posts by Daniel Coole (see all)