As well as stocking the most popular types of light leads, Surgical Holdings can provide around 20,000 combinations of bespoke light lead. Varying lengths, connectors and reinforcements allow us to create made to measure solutions for customers.
We use medical-grade silicone and stainless steel in the manufacturing of all our light leads which are high-temperature xenon compatible and rated for thermal resistance. We also test every individual lead to ensure it meets our high standard. All standard endoscopic light leads can be autoclaved and machine sterilised.
Good to know:
• High-quality glass means no yellowing or tinting in the field of view and ensures an accurate rendering of the tissue and surgical field.
• Medical grade (Class VI) silicone sheathing on leads and strain reliefs prevents moisture and biological residue from entering the internal parts of the lead.
• To guarantee the best connector quality we only use medical grade stainless steel rather than nickel-plated brass, which can be easily damaged.
One year warranty on every new light lead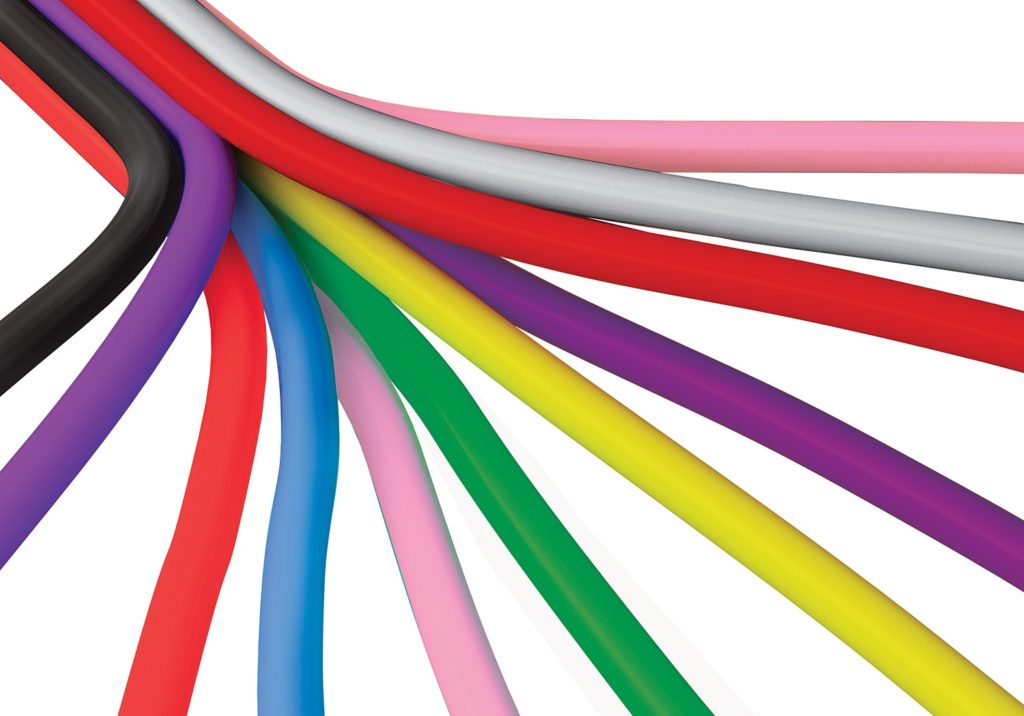 A PDF copy is available to download on our website to save to your desktop.
If you would like further information or would like to look at our step-by-step light lead guide, please do not hesitate to contact our dedicated team on info@surgicalholdings.co.uk or 01702 602050.
The following two tabs change content below.
Latest posts by Rebecca Compton (see all)