Surgical Holdings have been building a collection of antique surgical instruments over the years. Our centre piece is this 100 year old surgeon's case from 1912, which is fantastic. We have many antique forgings and stampings, which tell the story of surgical instruments through the ages. We would be interested to hear if anyone else has any interesting instruments or sets. Info@surgicalholdings.co.uk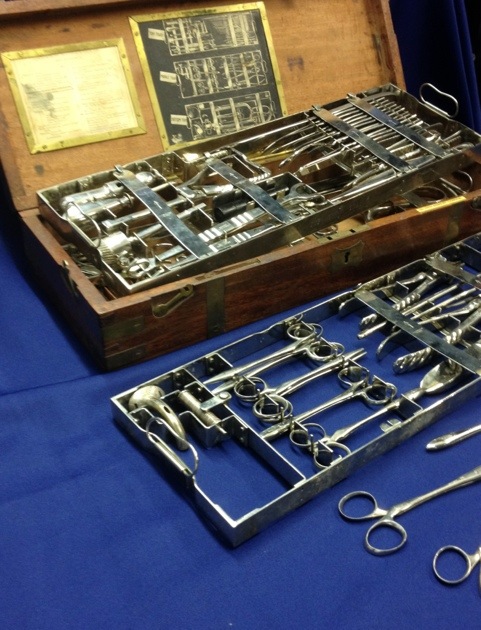 The following two tabs change content below.
Daniel Coole has been involved in the surgical instruments and the medical device industry for the past 17 years and is the Managing Director of innovative surgical instrument manufacturer, Surgical Holdings. Daniel is also the Vice Chairman of the Association for British Healthcare Industries Surgical Instrument Group.
Latest posts by Daniel Coole (see all)