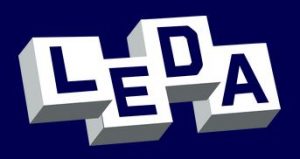 Surgical Holdings are Delighted to Announce a partnership with high growth Orthopaedic specialists, LEDA's Orthopaedics.
LEDA were established in October 2013 by Managing Directors, David Plane and Jonathan Bloy.
LEDA are an independently run, UK orthopaedic distributors. Their focus is on market-leading customer service, providing consultative procedural knowledge and personal product advice to a highly professional client base, which works in perfect synergy with Surgical Holdings new innovative Orthopaedic devices and Sets.
LEDA will be working as a distributor on the orthopaedic side in the South East and also as an Agent, covering Anglia for us.
LEDA have already developed an exciting Ankle Set, part set is shown below.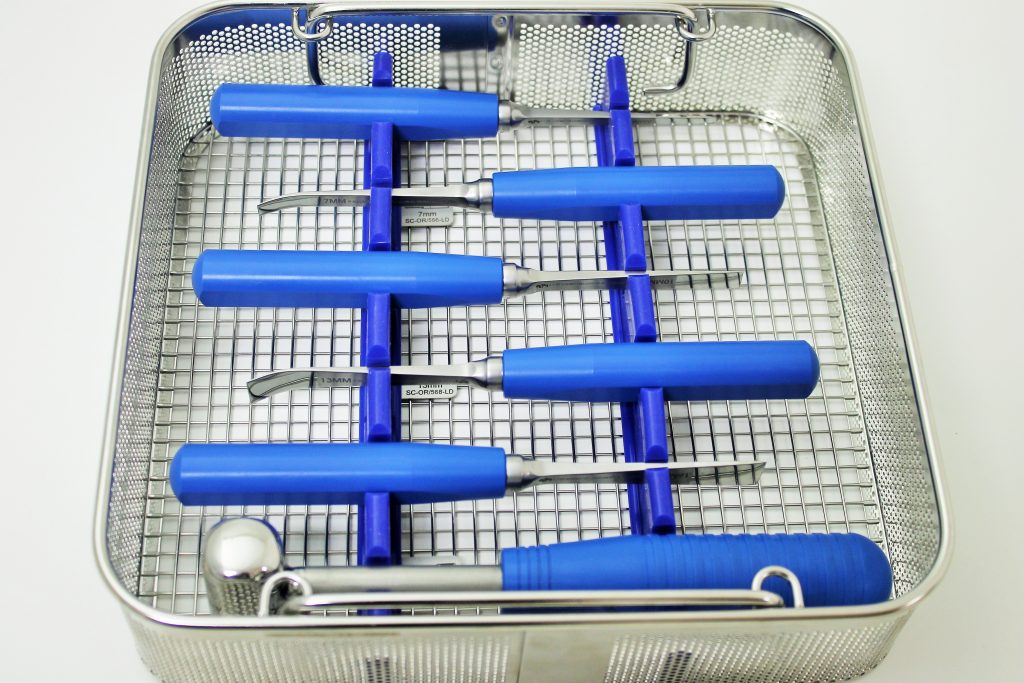 If you would be interested in talking to Surgical Holdings and LEDA about their products and collaboration, please contact us info@surgicalholdings.co.uk
The following two tabs change content below.
Daniel Coole has been involved in the surgical instruments and the medical device industry for the past 17 years and is the Managing Director of innovative surgical instrument manufacturer, Surgical Holdings. Daniel is also the Vice Chairman of the Association for British Healthcare Industries Surgical Instrument Group.
Latest posts by Daniel Coole (see all)