By Amy Mills at Surgical Holdings in Surgical News
MDR Update for the (Thomas) Codman Surgical Instrument Portfolio Class III Medical Devices
The ever evolving industry.
Any device that comes into direct contact with the Central Nervous System is considered to be class III. The central nervous system isdefined by the following three main parts:
Brain
Meninges
Spinal Cord
As the industry is changing, in order to sell a class III product, you must be accredited by a Notified Body. Symmetry Surgical proudly hold accreditation for Class III products. Symmetry Surgical remain committed to the regulatory development of these products. If you want to ensure you are purchasing and using appropriately accredited products then look no further than Surgical Holdings; we are the exclusive distributor of the Symmetry Surgical Neuro Range including Class III products. Many of these are the popular Symmetry Surgical Neurosurgery Insrtuments, such as Rhoton dissectors, forceps and scissors and the Malis Range.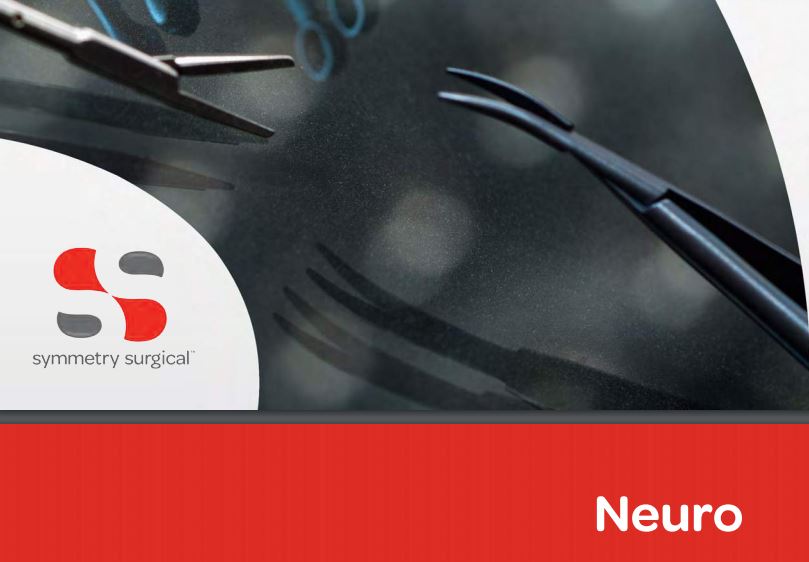 You may have heard about the upcoming revision of the Medical Device Directive, with the new MDR (Medical Device Regulation) coming into force next year May 2020. Many of the reusable brain/spinal cord surgery instruments that you currently use, already fall into the category of a Class III Medical Device according to the MDD.
The good news is that Surgical Holdings are the only UK distributor for the range of Symmetry Surgicalproducts. We can supply, repair (in our Southend-on-Sea workshop) and support these products for you and we just need the instrument codes from your instruments if you are looking for replacements. The full range of products is listed on our website with a catalogue for each category available to download and save to your desktop.
If you would like to talk to us about the Symmetry Surgical range or have any questions about the above, please do not hesitate to contact the office on: 01702 602050 or email info@surgicalholdings.co.uk and we can supply a full list of the Class III range.
The following two tabs change content below.
Latest posts by Amy Mills (see all)