Spotlight on Electrosurgical
Surgical Holdings provide a vast range of diathermy and bipolar tools. Our wide range of diathermy instruments are designed for electrosurgery, which covers the electrical stimulation of neural and muscle cells. Please see below some of the headline products within our range of diathermy instruments: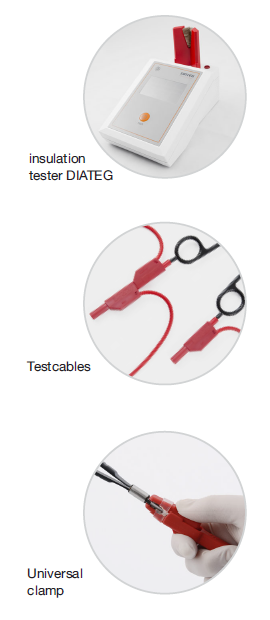 DIATEG Professional
We are the UK Distributor of the DIATEG Professional (for insulation testing.) Faulty insulation on endoscopic instruments regularly causes accidents, which can lead to tissue damage globally. The device to the right-hand side, detects damage, porosity, hairline cracks, pinholes and gas pockets, which all affect the efficacy of the insulation and can lead to internal burns. Testing of electrosurgical instruments has now become mandatory in the Netherlands and is good practice to follow.
There are various benefits, including:
Discover the smallest defects in the instrument insulation
Testing reduces the risk of an accident during surgery
Display with audio-visual alarm
Touchscreen, simple and safe to operate
Testing of mono and bipolar instruments
Bovie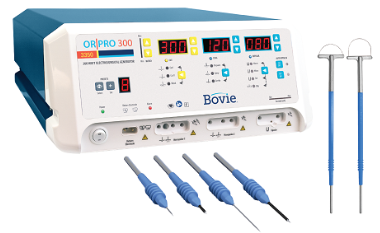 The Bovie® electrosurgery portfolio is part of the extensive Symmetry Surgical range, exclusively distributed by Surgical Holdings. The market-leading Bovie® brand continues the pioneering work of Dr. William T. Bovie, who is credited as the inventor of modern electrosurgery. One key product within the range is the Derm 101 and Derm 102. The Family Practice are economical, have high-frequency desiccators and are designed to give practitioners the ability to perform minor skin procedures in-office.
Bissinger Bipolar Scissor Range
Surgical Holdings' highly skilled technicians manufacture the BiTech bipolar scissors in house, to the highest standard which meets all regulations. BiTech bipolar scissors, enable cutting and dissection with simultaneous bipolar coagulation. The scissors have a wide variety of uses and can be used for a large number of applications in open surgery. Easy to use and repair, the BiTech bipolar scissor has a patented construction principle which ensures this is the case. There are various different finishes and blades available.
Did you know: BiTech bipolar scissors are used for a large number of applications in open surgery and various different procedures, due to the nature of the product which allows for precise pinpoint or zone coagulation of blood vessels and tissue.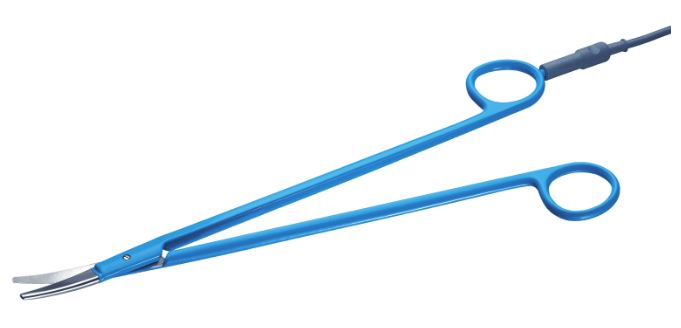 Symmetry Olsen
As part of the vast Symmetry Surgical portfolio, Surgical Holdings highly recommend Olsen® Precision Single-Use Non-Stick Bipolar Forceps for electrosurgery. The Olsen® range has been designed for balance, precision, visibility and thermal control. Part of the design displays handle spring tension, which is engineered to provide durable and specific closure and dissection pressure, maintaining tip alignment. With non-Stick Cermet (Ceramic-Metallic) Coating, it minimizes tissue adherence and reduces eschar buildup and tip cleaning frequency. Single-use products may help reduce the costs of handling, sterilization and repair due to scissoring of tips or impedance in the connecting pins.

Benefits Include:
• Engineered for balance, precision, visibility and thermal control to provide premium performance
• Insulated stainless steel Malis-Type pattern
• Irrigating and non-irrigating designs
• Non-stick Cermet coating technology
Thank you reading the above post. If you have any questions, or require any further information, please do not hesitate to contact us on: 01702 602050 or email: info@surgicalholdings.co.uk
The following two tabs change content below.
Latest posts by Amy Mills (see all)