This summer, Surgical Holdings are attending the AfPP Residential in York. Held in the University of York, the annual conference runs 8th – 11th August 2019. The AfPP offers the opportunity to meet with clinicians and MDT's from all over the globe. You will be able to access topical educational content that will further your career.
Over the two days of the conference, it will be action-packed full of educational content. Topics will include:
Friday:
• Orthopaedic Aspirations
• Competency-Based Assessments and their Impact on Safety
• Future of Surgery – Regenerative Medicine
• Leading a New Initiative – SFA Programme
• Freedom to Speak Up Guardian
Saturday:
• Diversity – Women in Surgery/Surgical Care Teams
• Advanced Practice
• Evolving Roles & Foundations in Practice
• Influencing and Implementing Change within a Leadership Role
• International Perioperative Nursing
• Allied Health Professions Update
• Leadership and the Art of Wellbeing
• SSI and Surveillance – Leading on an Initiative
• Human Factors and Civility

There will be a chance to hear from leading experts in the field, with the following speakers already confirmed for the conference:
• Allan Marriott – Advanced Theatre Practitioner
• Maxine Page – Theatre Matron, Princess Alexandra Hospital
• Jules Wyman – Confidence Coach
• Dr Harriet Palfreyman, Historian of Medicine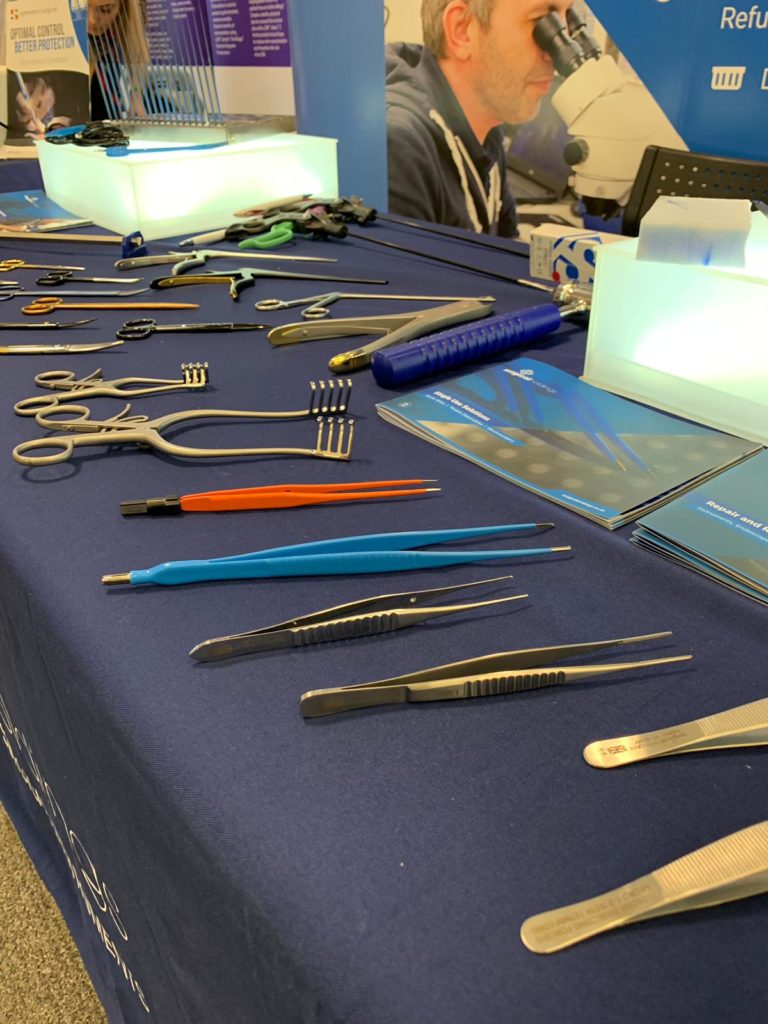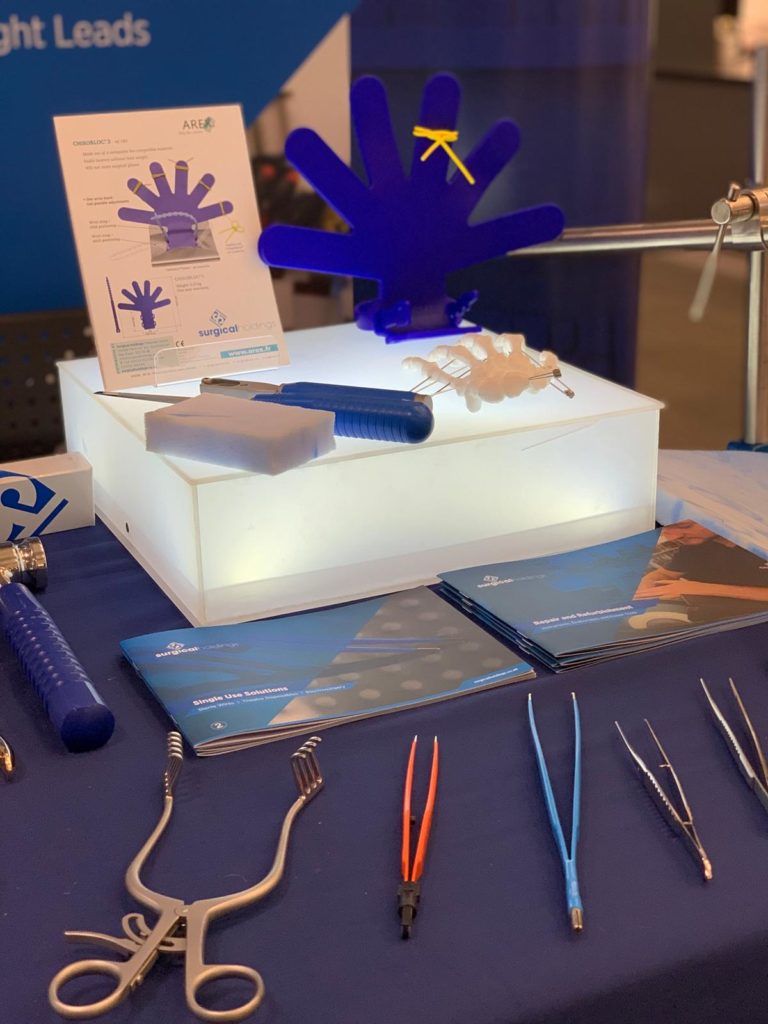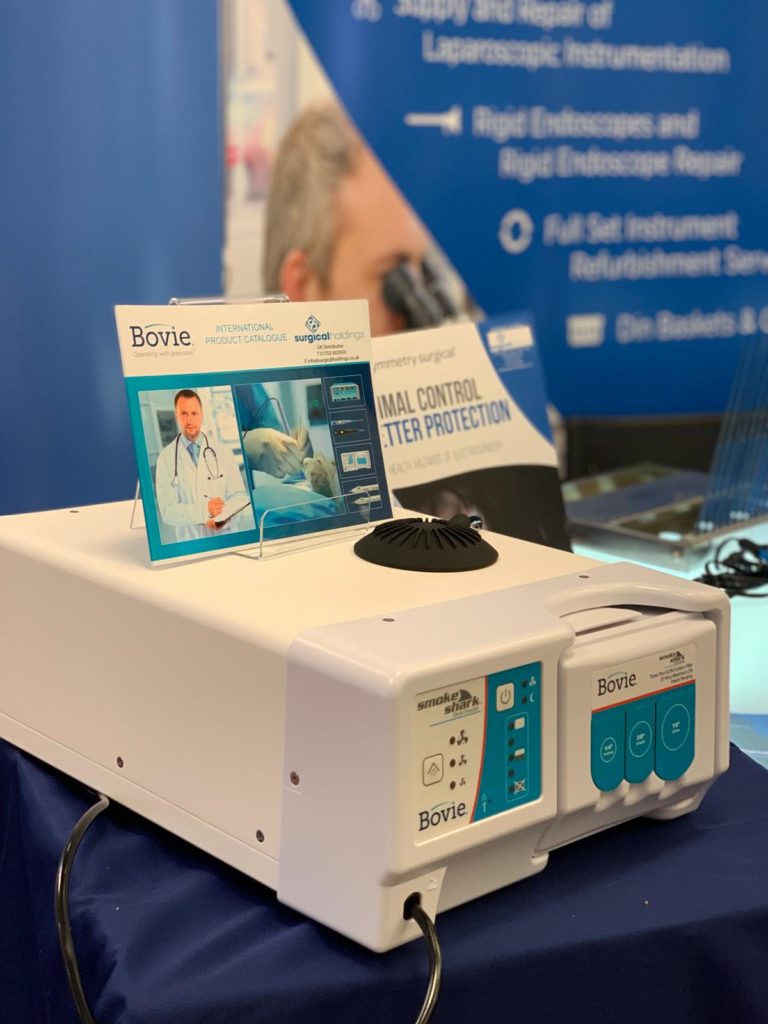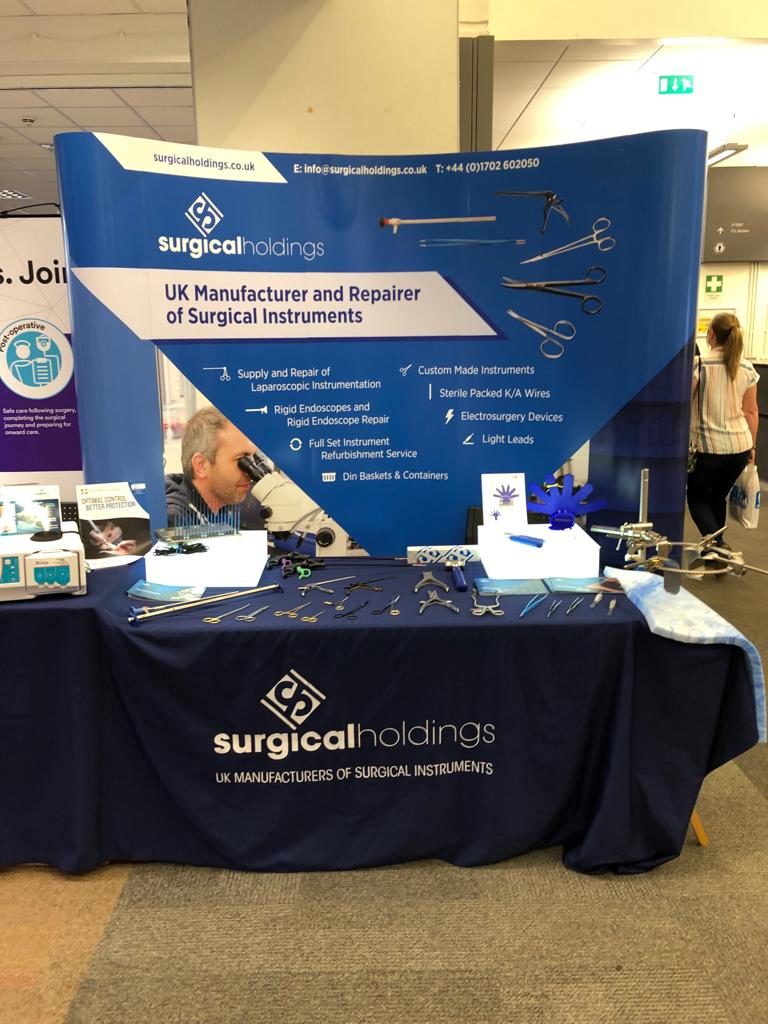 We look forward to seeing you there – Please visit our stand and say hello.
In the meantime, if you have any questions, our office team can be contacted on: 01702 602050 or info@surgicalholdings.co.uk
The following two tabs change content below.
Latest posts by Amy Mills (see all)