Why should we re-fibre when we can polish the distal end of a scope in case of shaver or instrument damage? There are a few specific reasons why we should re-fibre instead of polishing, which are described in detail in this handy explainer.
It isn't always easy to look beyond a cheap and quick repair. However, in the long run customers discover that a quality repair last longer verses a quick and easy fix.
When performing a complete overhaul (light job/fibre job) the scope should be as good as new. Cosmetically there is a limit to how much you can improve, but crucially:
"form, fitness for use and function should be the same as when the scope came new out of the box"

Daniel Coole, Surgical Holdings
At Surgical Holdings, we only use quality replacement parts and strive to keep the construction of scopes original. All endoscope repairs and refibres are completed at our UK based workshop in Southend on Sea.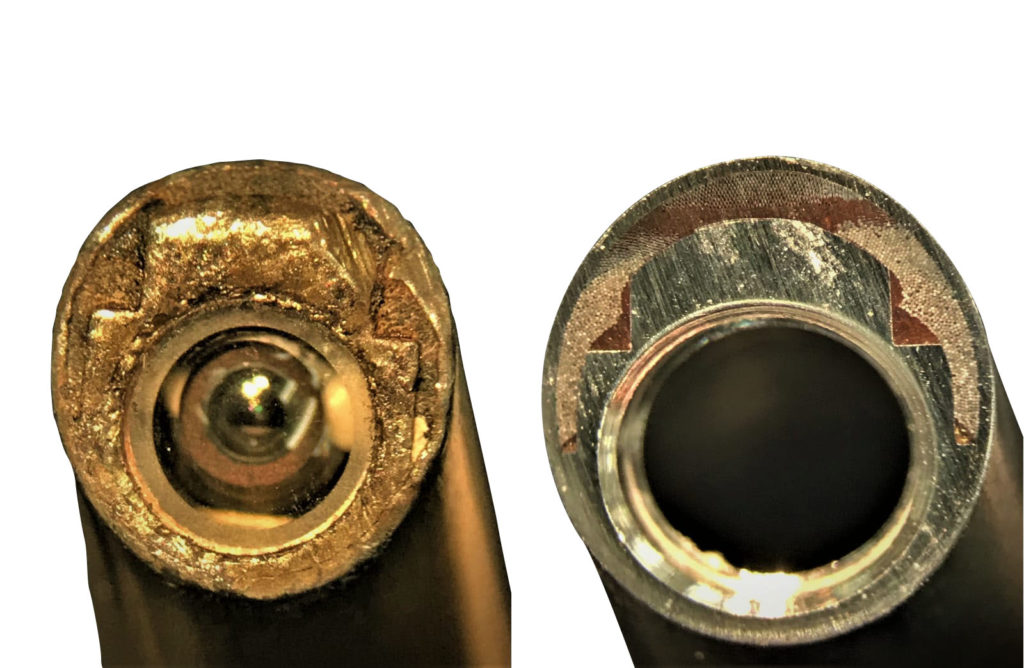 Customers benefit from our quality repairs and enjoy a longer lifetime of the product, and get better value for money overall. Of course, we cannot warranty human error, so breaking, bending or dropping a scope will void the warranty.
Having the correct rebuild done on your device will result in saving money in the long run and reduces the need to buy new equipment.
Want to learn more? Take a look on our website to see our scope services, or take a look at this handy booklet. Email info@surgicalholdings.co.uk or call us on +44 (0)1702 602050.
The following two tabs change content below.