At Surgical Holdings, we're committed to improving our service and becoming more agile to our customer's needs.
Improving our knowledge of the processes and policies within SSD's is one of the ways we work with our customers so we can better tailor our services. It also shows us where we can add value by making things simpler and more transparent.
Sterile Services Technicians possess a wealth of expertise in understanding the quality, hygiene and overall condition of instruments. And we know that combining that expertise with our skilled instrument technicians helps us all in ensuring that the patients receive devices that are fit for purpose and that healthcare facilities get the best possible service and value.
This year Surgical Holdings were pleased to welcome Shelley Kenney to the team, to work within our order processing and repair functions. With her background in Sterile Services, Shelley immediately began to integrate and share ideas and best practice – here she shares her experience about what goes on behind those sterile doors.
We're also excited to attend the IDSc show in Hinckley between the 2nd and 4th of December. Come along, meet and chat with the team.
In the meantime why not take a look at our Reducing Protein Solutions booklet, which includes ideas such as:
Coatings and Finishes – research shows instrument surfaces can significantly improve decontamination performance.
Baskets and Trays – our trays can be customised to allow for effective cleaning.
Single-Use Products – zero chance of cross-contamination prior to use.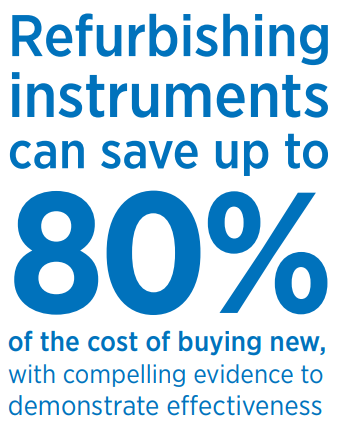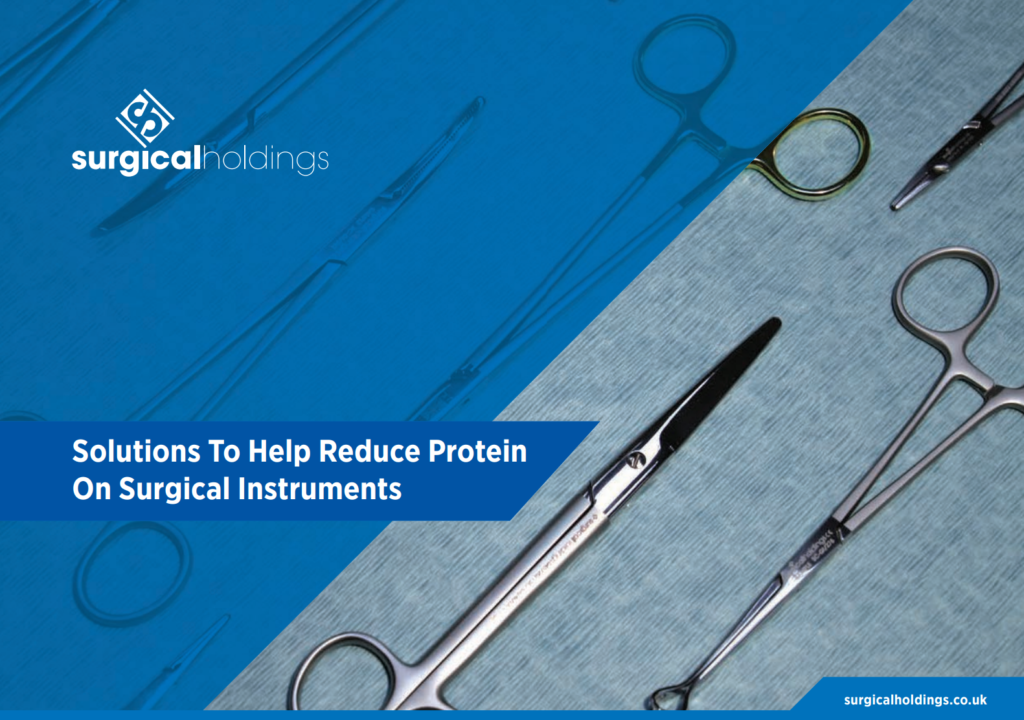 This handy booklet summarises many solutions to help reduce protein levels.
Did you know – our instrument catalogue can now be downloaded? Save shelf space, trees and always have it with you by downloading a copy today!
The following two tabs change content below.