Surgical Holdings understand how challenging and stressful this unprecedented period is for hospitals, businesses and individuals alike.
We have changed the way we work with our customers, employees and stakeholders during these tough times. We wish everyone good health and thank Hospital staff for their amazing work.
In house we have taken steps to ensure we are minimising interaction between staff to safeguard employees and extended family, whilst following government guidelines and maintaining business as usual.
Understandably most trusts have restricted face to face contact with company representatives, to help contain the virus and we of course will adhere to all local guidelines. The sales team are still available to suit your requirements as and when we are needed.
The NHS needs to continue operations, so we have reviewed what we can support remotely in relation to the services we offer. We've collated some resources to help keep your Theatre and Sterile Services working effectively throughout the Covid-19 outbreak. 
Free Webinars
We will be free holding training webinars for the convenience of our customers during this difficult period. The first one is scheduled for this week Thursday 26th March 14:30 GMT 'Surgical instruments vs Water' – discussing the origin of the chemistry of surgical instruments and how compatible with water they really are. If you are interested, please register here. 

Log, Monitor & Review: Surgifix Online Surgical Instrument & Repair Portal
Our online repair portal has recently had a makeover, and boasts some great features. The whole service can be conducted and managed remotely. You can: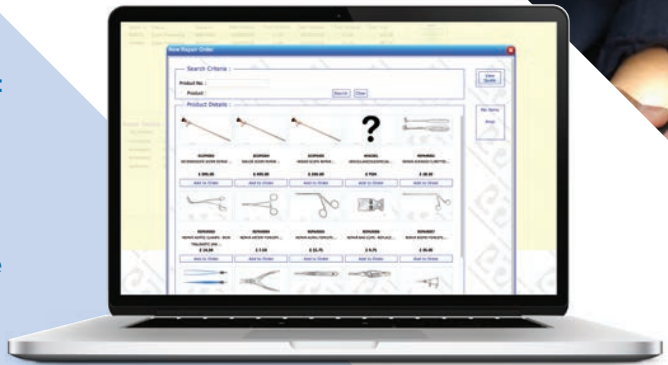 Build a repair basket
Book a repair
Instantly notify Surgical Holdings a collection is ready
Track your spend
Monitor live progress
View historical scope reports
Track savings made through our repair and replace service
Gain access to exclusive discounts and offers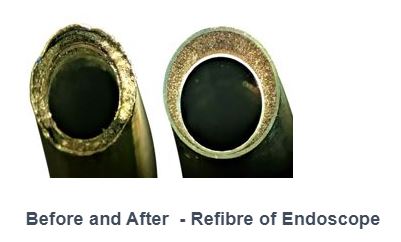 We've created a simple surgifix instructional video – to get theatres and sterile services up and running whilst we are restricted in terms of face to face engagement. Details of our instrument, scope and power tool repair and refurbishment service can be found here.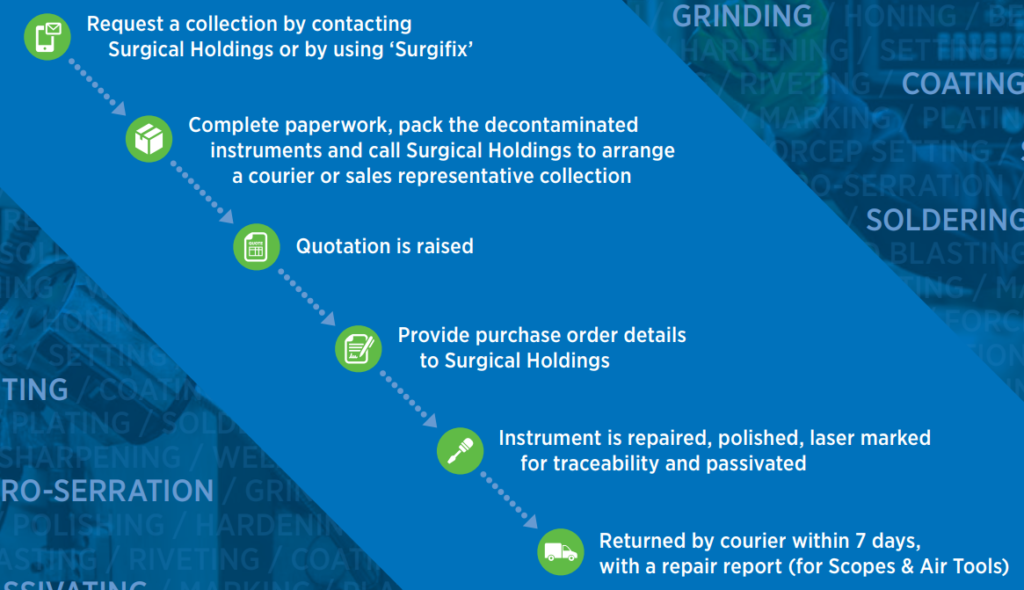 Telephone / Email Contact
We are based in the UK, and the office is open at 7am-5pm Monday-Thursday, 7am-3.30pm on Fridays. We have a factory, workshop and customer services on hand and our experienced colleagues ready to talk or email to answer questions or provide support however needed.
Video Calls and Advice
We have software available which allows our team to conduct video calls to support customers.  Whether you need us to take a look at your instruments, advise on sets or even do some training
Did You Know?

Continually up-cycling your instrument sets.

For our top 50 common instruments if they are deemed beyond repair we will replace them – for the cost of a repair!
Set Auditing, Refurbishment and Training
While all non essential surgery is cancelled, you might like us to perform an audit of your sets and basic instrument maintenance training on or off site. Respecting any rules the hospital has put in place regarding auditing and PPE if this needs to be done on site. 
Our refurbishment service is often restricted due to availability of sets while they're in use, so now could be a good time for us to do a demo set for you. 
Surgical Holdings can repair all manner of reusable surgical instruments including Laparoscopic instruments, Rigid Scopes, Pneumatic (air) Tools, Power Tools including Electric Hand Pieces, Diathermy and Bipolar Cables and other Instruments, including the Bookwalter Retractor System.

We can organise courier collections for all repairs and protective boxes will be dispatched at customer request.
For more information, or to get your Surgifix login please contact the office.
The following two tabs change content below.