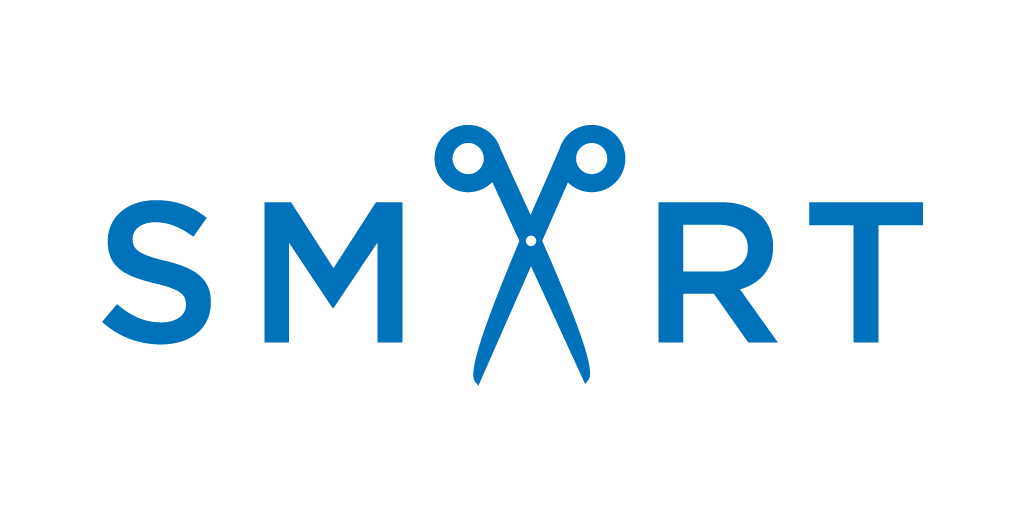 There are lots of companies offering surgical instrument repairs, with varying levels of service an quality. I'd like to explain what makes the Surgical Holdings repair service better value for money in the long term.
The Price / Cost Comparison….explained in a SMART way
If you just take price as a comparison and opt for the cheapest repair service, customers are entering a false economy. They find that only some of the instruments can actually be repaired – and the rest have to be replaced with new ones. So whilst it looks cheaper to begin with, once the extra 'new' instruments have been paid for – the service often works out to be more expensive in the end. On top of that, this means customers can never really get a true up-front quote, and cost spikes are common. This makes budgeting challenging. The other benefit of the repair or replace guarantee is that sets and trays are constantly upcycled.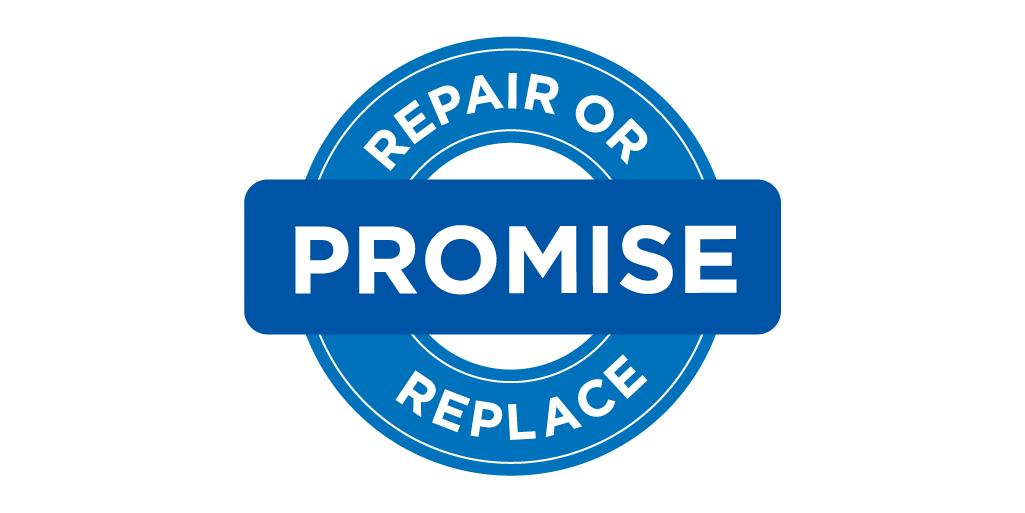 With the Surgical Holdings Repair or Replace promise – we will replace the top 50 most common instruments for the same price as a repair!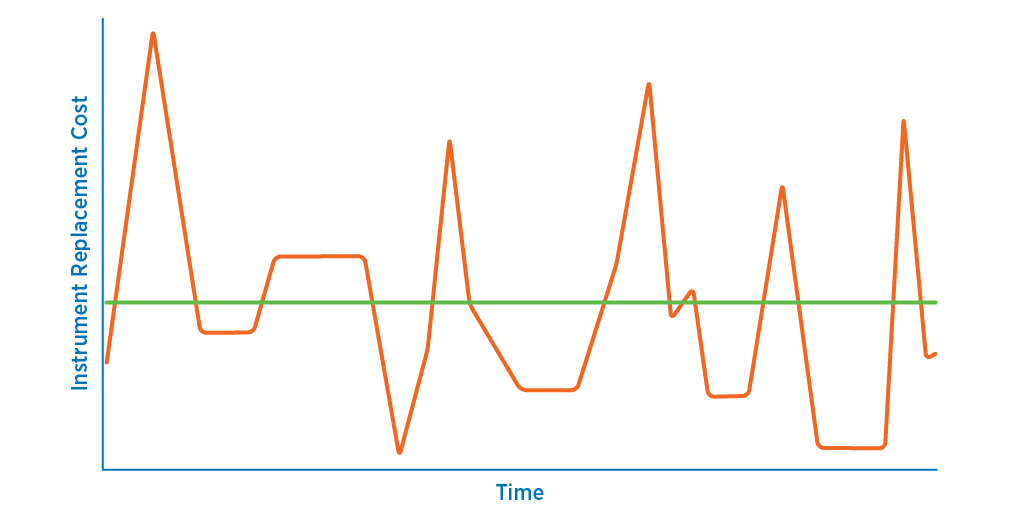 There are lots of other benefits; some of which are detailed below. We are also fully insured and IS013485 accredited.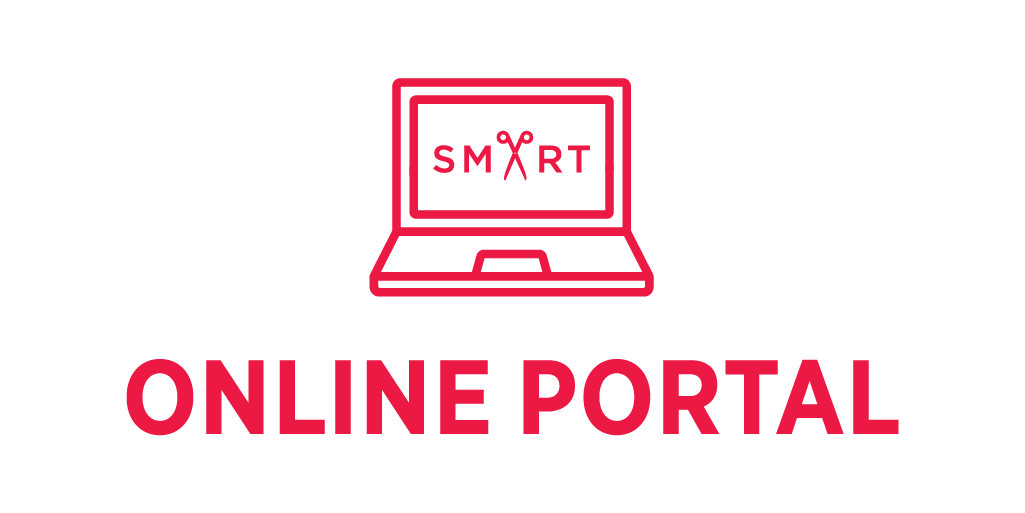 Book, manage and monitor
repairs online with our Surgifix system. Instantly communicate directly with the repair team to stay up-to-date with the live progress of repairs. You can also view historical scope repair reports.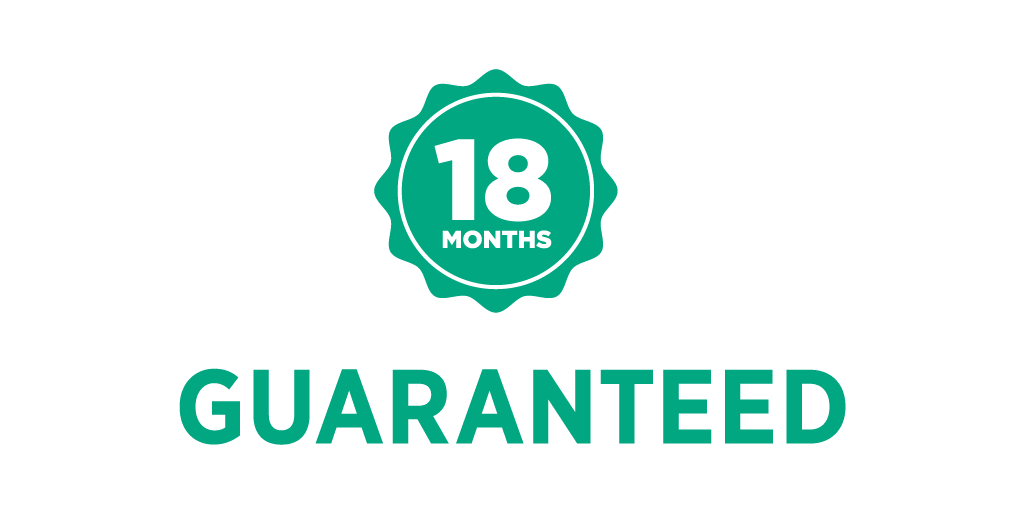 Customers receive an
industry-leading 18 months
warranty as standard on
all instrument repairs.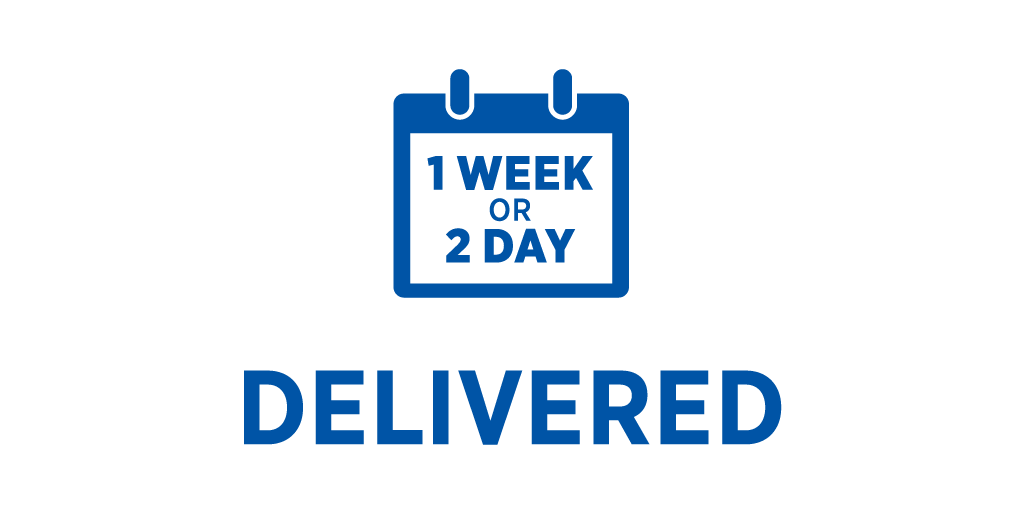 Standard turnaround times
are 1 week, but an express 2 day service is available to help keep theatres running smoothly.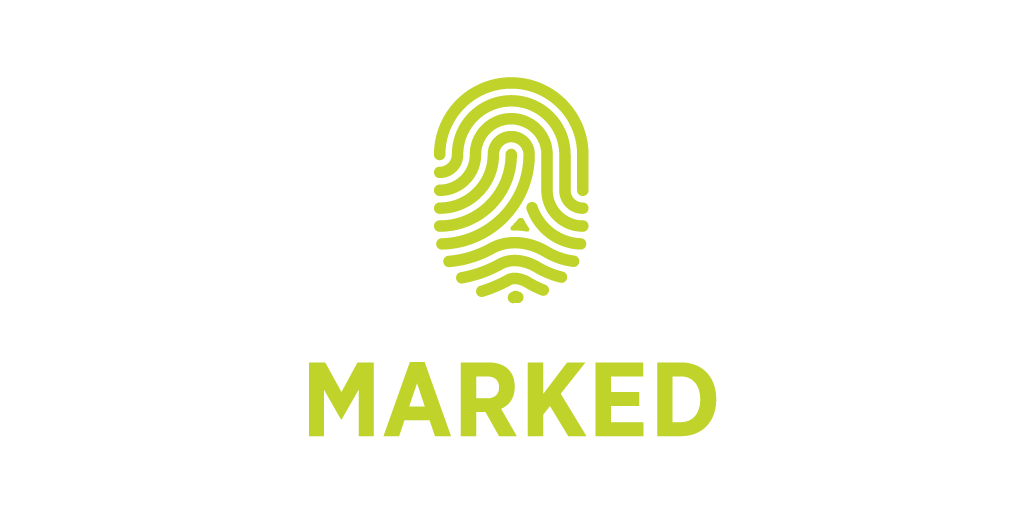 Instruments can be laser
marked, encoded and GS1 2D
matrix marked at the same
time as a repair.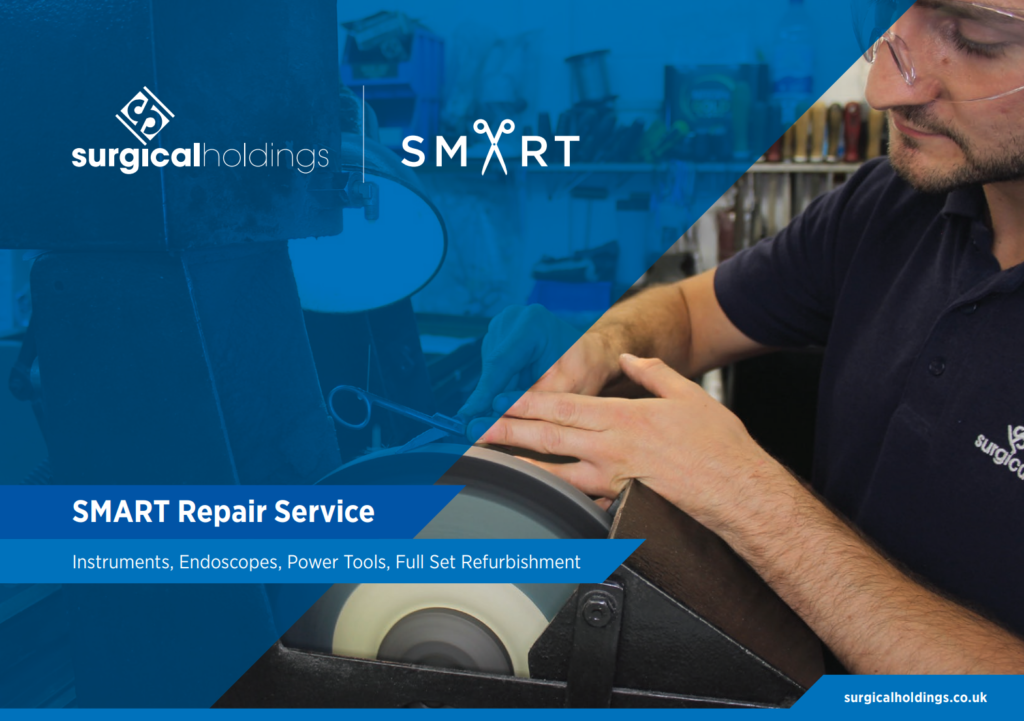 For more information please contact Surgical Holdings on: +44 (0)1702 602050.
The following two tabs change content below.