In 2007 the U.K. banned smoking in enclosed public spaces. We've banned smoking in public places, but we haven't banned smoke in our NHS theatres. You might be surprised to learn that surgeons, theatre staff and patients can still be exposed to high levels of toxins from surgical smoke.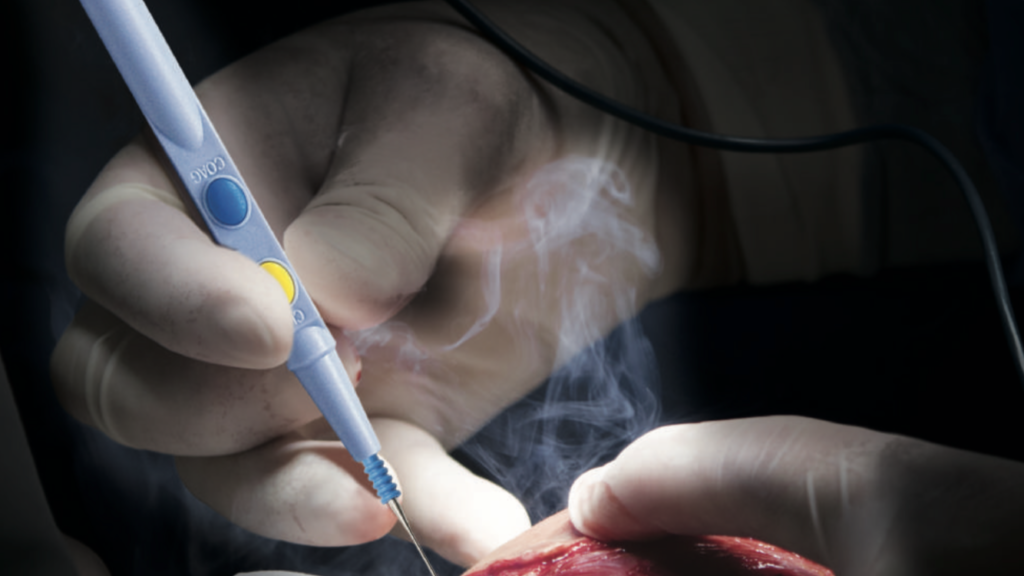 Did you know that surgical smoke has the same damaging effects as tobacco? So, smoke plume through the use of electrosurgical devices (such as harmonic scalpels, monopolar or bipolar forceps) in laparoscopic, general, neuro & spinal or laser surgery can have the same damaging effects as smoking up to 30 cigarettes per day!
We think it's time for that to change. It's important to protect patients and NHS workers, and at this time safety must be a priority.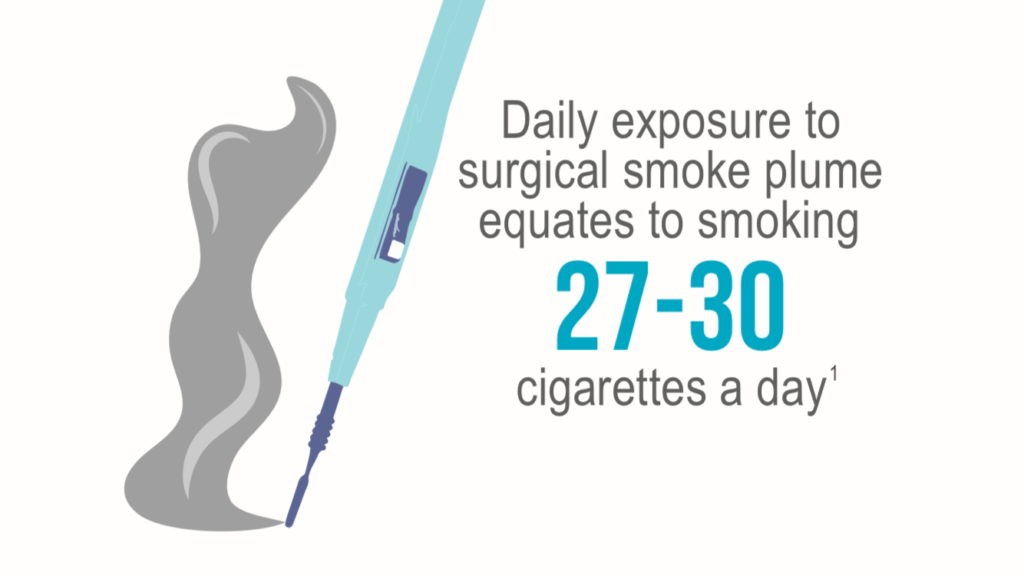 We are proud to sell the Bovie Smoke Shark 2 – which uses a 4 stage filtration system to clean the air. Removing 99.99% of all particles and micro-organisms.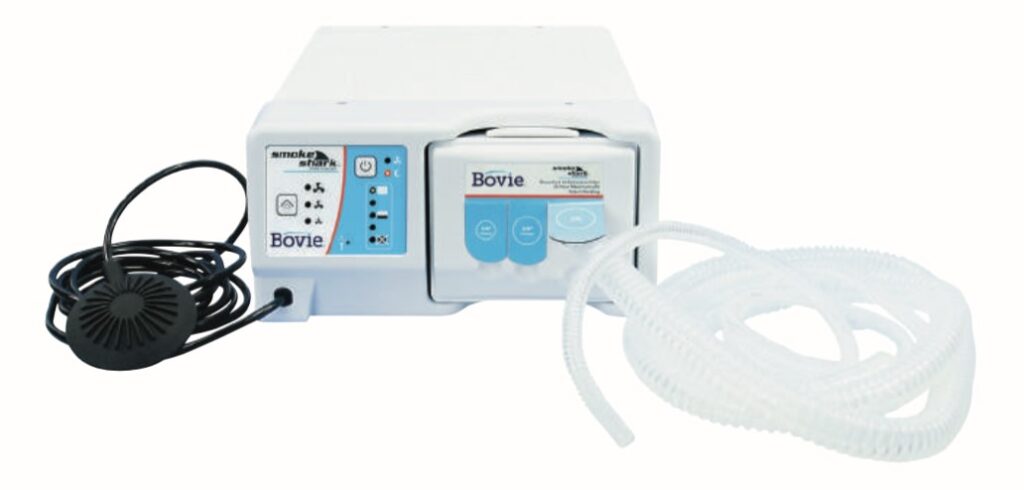 Covid-19 is a highly contagious RNA virus with a size range of 0.06 to 0.14 microns – which is within the range of the Smoke Shark's filtration effectiveness range. As theatres start operating more, risks of particle transmission need to be minimised with appropriate technology.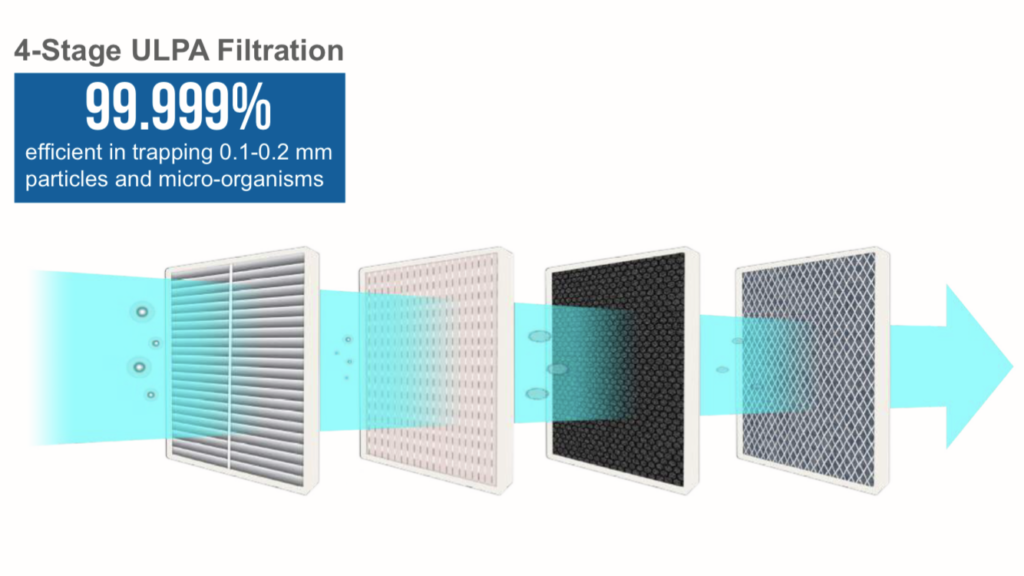 You can view our range of Coronavirus support products on our website including CE marked face shields and a Rapid COVID-19 Antigen Test.
This surgical smoke evacuation system is compatible with most electrosurgical generators and is light-weight, ultra-quiet and compact – which allows for easy operation, storage, and portability.  
To find out more please download our guide or contact the Surgical Holdings office to speak to your local representative.
The following two tabs change content below.