We've previously looked at opening and closing tissue, and we did a specialist 'orthopaedic' 101 blog too. Now let's look at some of the surgical instruments that are used once we have opened the tissue, and are performing the operation. We are going to focus on retractors and holders today.
Retractors
Retractors are used to either hold an opening open or to hold tissue out of the way. This helps improve visibility and also helps access to the area, so surgeons can work easily. Some retractors need to be held by hand, others are self-retracting. Some clamp to a frame, like a big ring retractor, whereas some are smaller and can be handheld. Most procedures will require retractors of some sort – the type chosen will depend on the procedure, size of the opening and what is being retracted (tissue or bone.) Some examples are shown below:
Bookwalter Retractor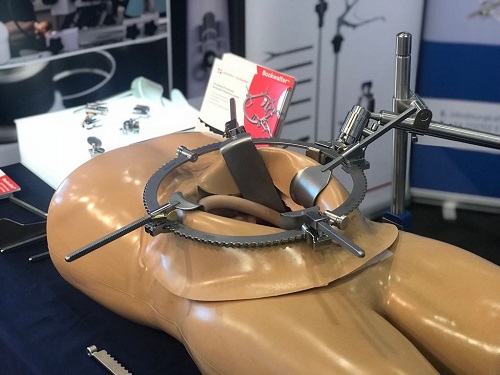 Smaller Retractor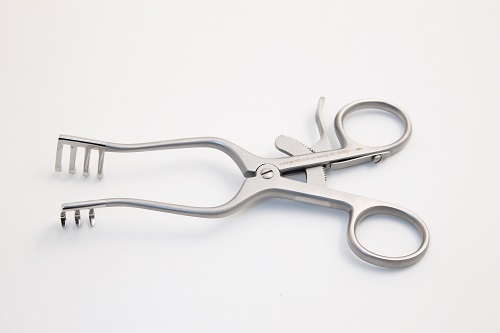 Holding Devices
There are different types of holders, such as needle holders or tissue holders, allowing surgeons to perform delicate tasks or simultaneous tasks with ease. These instruments usually have ratchets which allow them to be self-retaining, and there are different designs and sizes available.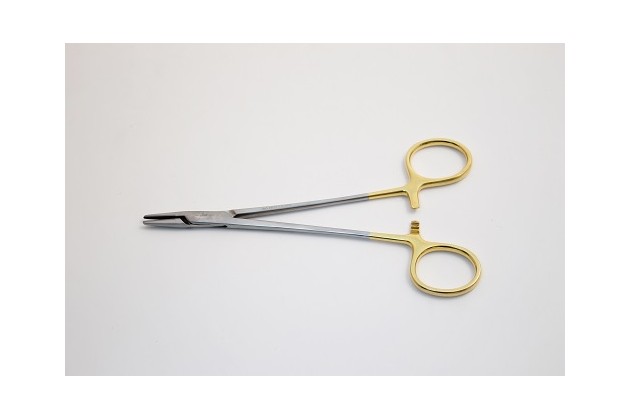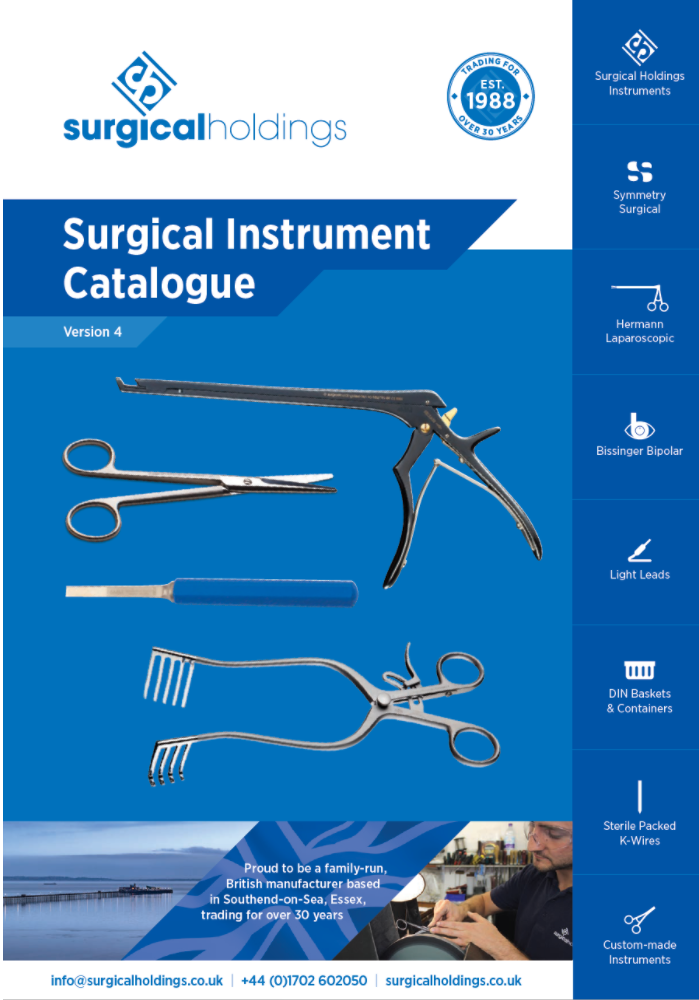 Remember we have a warehouse full of instruments, ready to show you. So if it's possible (and visiting restriction aren't in place) please contact us to arrange a visit. We can bring a large selection of products to show you, and love to conduct free training sessions in hospitals. Just tell us what you'd like to see, and we'll bring it along!
The following two tabs change content below.