Traceability and supply chain efficacy is crucial in a healthcare setting where providing the best service and patient safety comes to the fore.
That's why Surgical Holdings gives customers the option of GS1 2D laser marking…for FREE.
Part of GS1 standards, over a million organisations worldwide now attribute these unique codes to their products, services and equipment – making communication simpler and information less prone to error.
At Surgical Holdings, we can custom laser mark your surgical instruments.  We run 2 laser markers and have the capacity to cater for outside large runs and requests for bespoke laser marking on a variety of materials, including stainless steel.
The benefits for you?
GS1 2D matrix ensures reliable tracking and traceability of instrumentation
GS1 2D matrix can be linked into your own instrument tracking system
GS1 2D matrix allows you decide what you want encoded, department information for example, when you place your order
GS1 2D matrix can be scaled down to fit the tiniest micro instrument, with commercial applications as small as 300 micrometres
GS1 2D matrix can encode fifty characters in a symbol that is readable at 2 or 3 mm.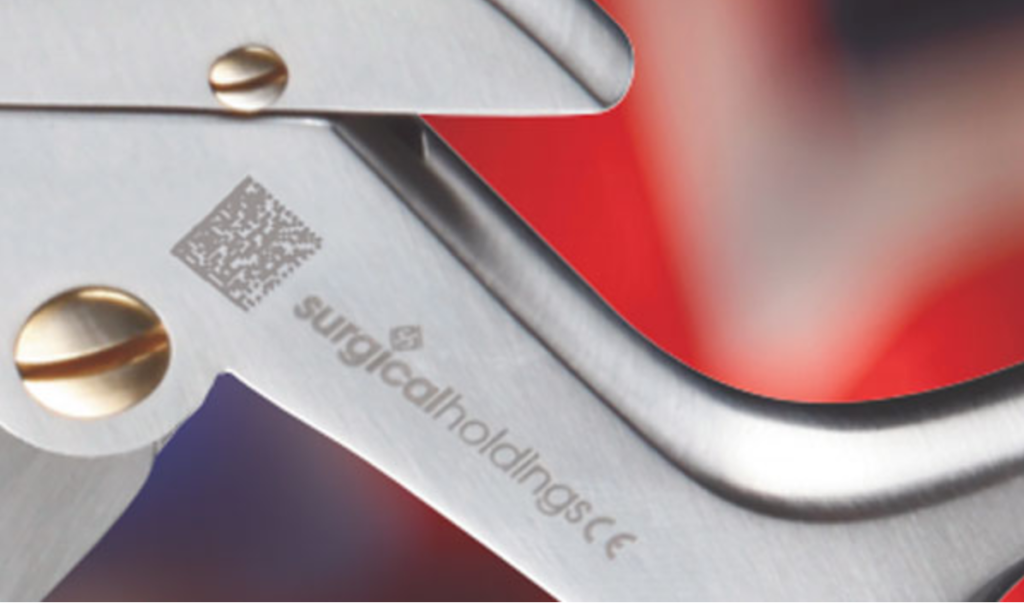 What is Traceability?
"Traceability in healthcare enables you to see the movement of prescription drugs or medical devices across the supply chain. You can trace backwards to identify the history of the transfers and locations of a product, from the point of manufacture onwards. And you can track forwards to see the intended route of the product towards the point of care." GS1.org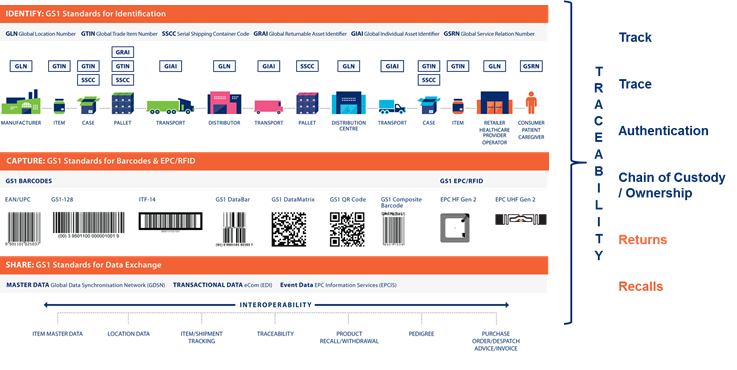 For more information please speak to your local representative, or call our office on 01702 602050.
The following two tabs change content below.