Did you know that Surgical Holdings manufacture and supply a wide range of equipment for a variety of Orthopaedics including extremities instruments for specialised hand surgery and Hip Arthroplasty?  We also provide sterile Kirschner Wires and Steinmann Pins, and innovative products such as easy-to-clean detachable Kerrison Rongeurs.
Why not check out these free downloadable resources, ideal for orthopaedic theatres:
Orthopaedic Instruments Catalogue
Our refurbishment service can ensure all instruments can be working perfectly, no matter how old! It's often very cost-effective when compared with buying replacements.  And you can't really go wrong – as if the part can't be refurbished to the Surgical Holdings usual high standard, it will be replaced with a new equivalent free of charge or a very favourable discount applied.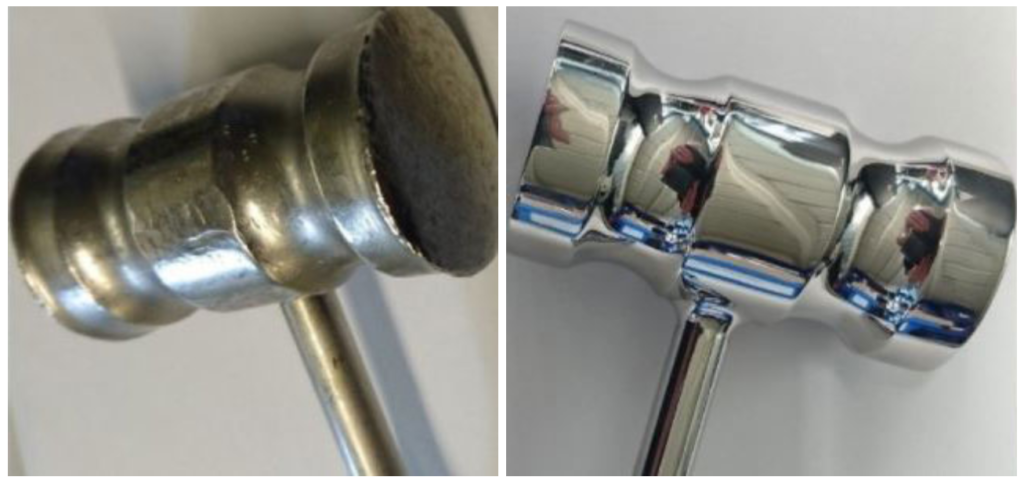 If you need any help organising instrument sets, maintaining them or setting up a rolling refurb/repair program – our team of representatives are at your disposal. Feel free to call us to arrange a visit: +44 (0)1702 602050.
The following two tabs change content below.