By Chloe at Surgical Holdings in General
Education & Literature: The World Of Surgical Instruments – The definitive inspection textbook by Rick Schultz
Rick Schultz's book is the first dedicated education, training and maintenance publication that is focused on our industry. We were so impressed by the imagery and explanations, that our team actively promotes the 'World of Surgical Instruments' and also to train our team as an introduction into the industry.
There are some differences between US and UK, terminology, but the basic knowledge and background is a universal language. Rick introduces stainless steels, origins of surgical instruments and specialised instruments such as the Bookwalter Retractor. Helpfully there is also maintenance advice for containers. Ultimately, we believe reading this book will provide education to anyone who has been involved in the industry for a number of years, or just starting out. A great resource to have on hand. One of our sales team at Surgical Holdings would be happy to drop in with a copy and do a run-through of the contents.
You can contact us here on +44 (0)1702 602050. Share this post: on Twitter on Facebook on Google+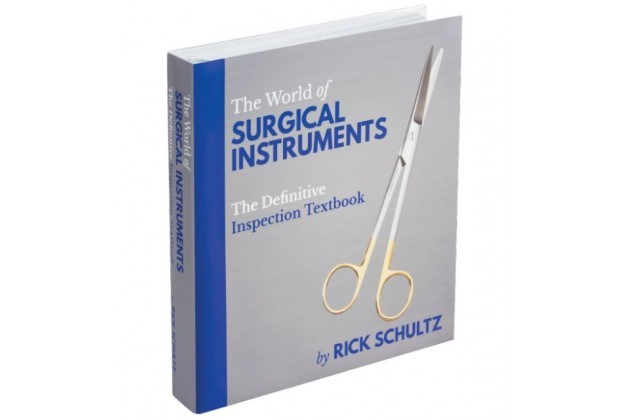 The following two tabs change content below.